Set a foundation for optimal fertility!
Suzie Welsh, RN MSN
Hi, I'm Suzie, Your BINTO Health professional and women's health nurse. I, along with our team of women's health experts, will design your monthly BINTO supplements.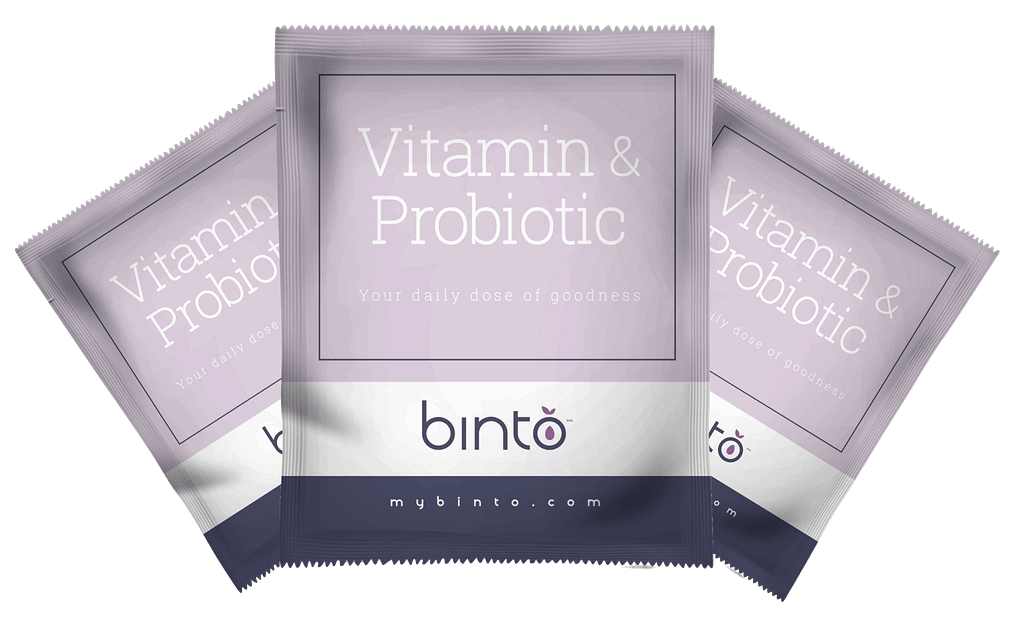 Your Personalized Packets
You'll receive a monthly supply of your daily supplements customized into day packets, made just for you.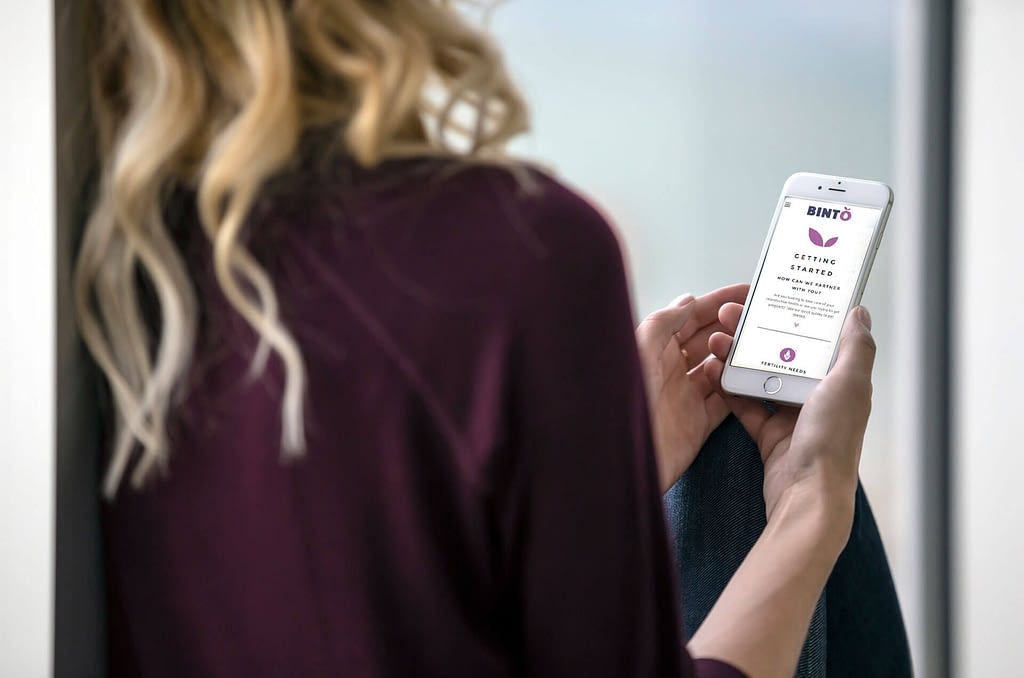 Chat With Us
We will email you information about your custom BINTO supplement packets. You can schedule a time to chat if you like at any time. 
Get your BINTO subscription in the next 3 minutes for $19.95. Use code BINTONOW!