Meet BINTO's Probiotics
Expert formulated women's probiotics that are safe, effective, and save you money
Created to support women's mental, gut and vaginal flora health. Probiotics are good bacteria. Get this and more for just $29.87/month!
Get a happy, healthy gut!
Happy bacteria
Probiotic strains that support healthy flora for women
Balancing act
Feel balanced from your hormones to your bowel
Bliss-feeling
Your body and mind will love these probiotics
A healthy Gut
Finally, the healthy gut you've been dreaming of!
By women. For women.
We're backed by science.
Probiotics = good bacteria. 
BINTO's probiotics have specific Lactobacillus strains that support women's unique health needs. 
Helps prevent yeast infections
Helps prevent UTIs
Support digestions and bowel movements
Creates a healthy gut flora
Supports emotional wellness and stress
See what's inside!
Get everything you need, and nothing you don't.
The Day Pack
30 day supply of grab-and-go pouches
All you need is a glass of water
myBINTO Probiotic
Daily probiotics for your gut a vaginal health
Includes our organic prebiotic formula 
Megan's experience:
"I've felt so much healthier since starting BINTO"
Everything is great! Can't tell you how much I love the supplements and the easy packets they come in. It was so nice to grab them for travel instead of sorting pills. I should also note that I have felt so much healthier since taking them. Not to overshare, but I have always had bowel and stomach issues, and it never occurred to me that it was something I could regulate with supplements. It's been so nice to feel like my body has some balance to it now. It's been a welcome change!
Sourcing
We're real. And we like to be upfront about where we source our ingredients to develop our line of products. All of our supplements and vitamins are manufactured here in the U.S.A. However, we do source ingredients from around the world.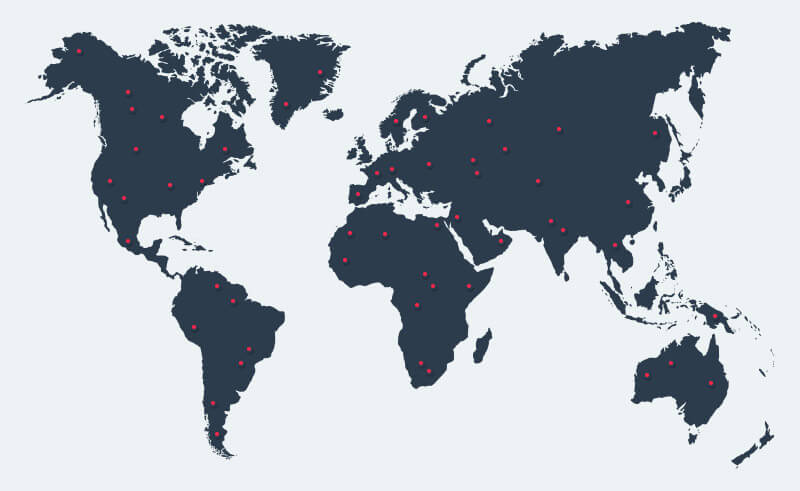 These statements have not been evaluated by the Food and Drug Administration. This product is not intended to diagnose, treat, cure or prevent any disease.