Cruelty-free
Free shipping over $35
HSA/FSA Eligible
Made by health providers
Clean ingredients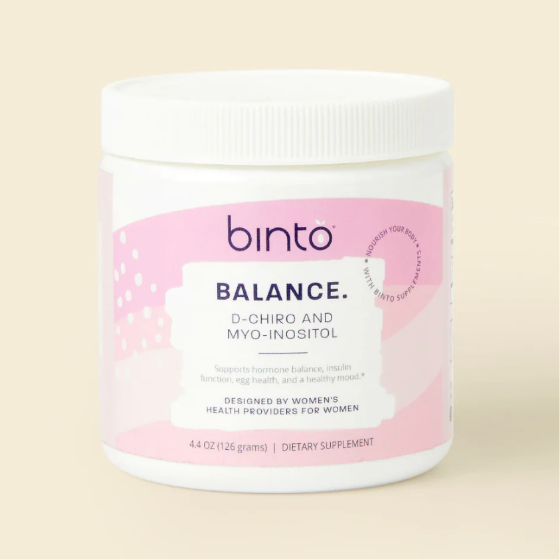 Balance Inositol
THE PERFECT ADDITION TO YOUR DAILY SUPPLEMENT ROUTINE
Inositol supports a healthy metabolism by balancing blood sugar and supporting insulin resistance. Inositol can also help reduce cravings, boost your mood and mental health, and reduce hair loss. Add it to your morning drink of choice and see the benefits!
Binto's Inositol is formulated in the clinically recommended 40:1 ratio of myo-inositol to D-chiro-inositol (2,000mg of myo-inositol and 50mg of D-chiro-inositol) for the most optimal results.
60 day serving | One scoop per day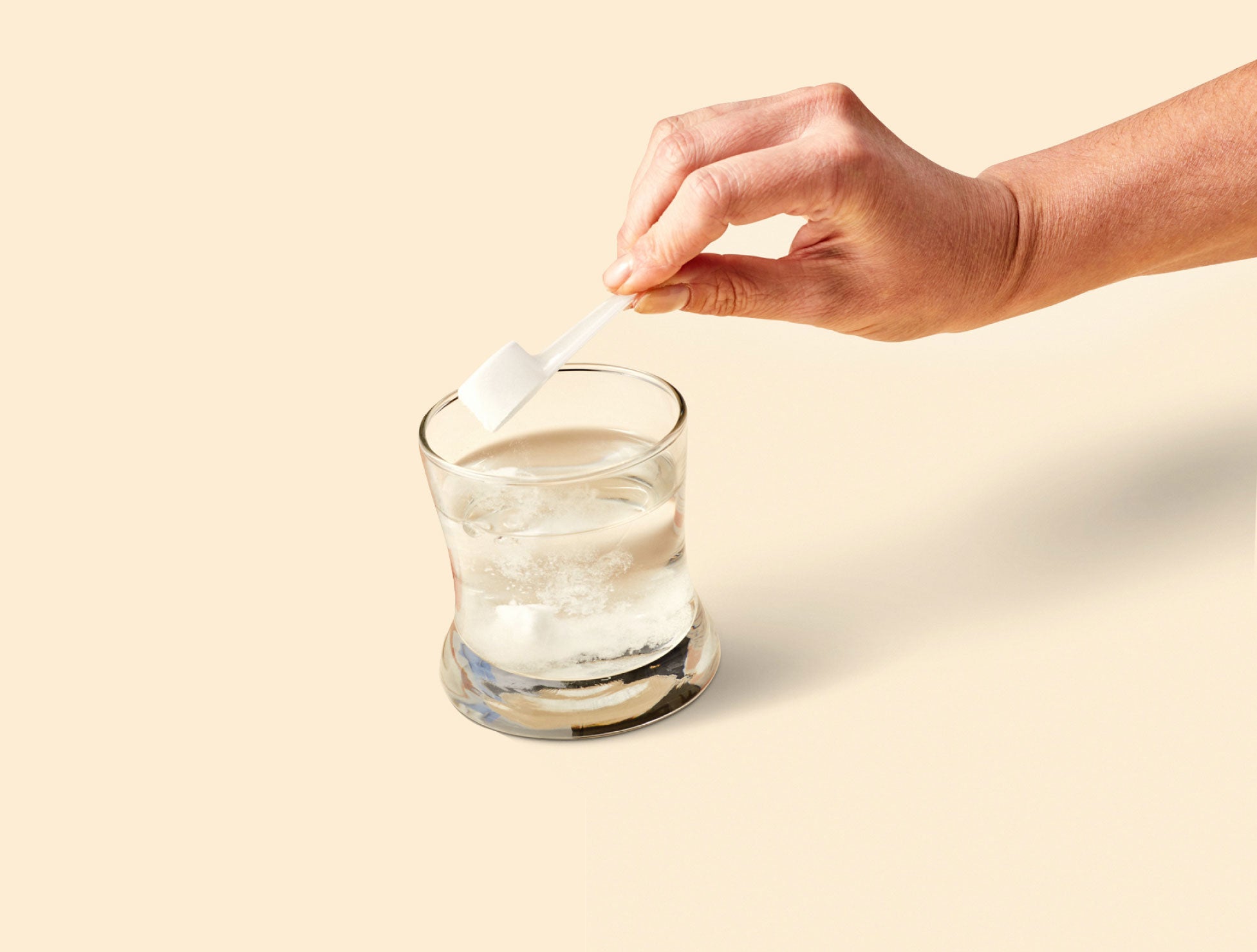 Why inositol?
Inositol is a powefull supplement with many benefits all in one easy drink mix:
Balances hormones*
Assists in metabolic function*
Improves insulin function*
Supports mental health*
Reduces cravings*
Helps prevent hair loss*