We're on a mission to help women everywhere get access to safe and effective over-the-counter products, alongside access to licensed healthcare professionals all at an attainable price-point. Our team focuses on redefining women's journeys from period to menopause, with the mission of disrupting the women's health market by using preventative medicine rather than turning to prescription drugs.
Give back with Binto! For every subscription sold, we donate the equivalent to The Maternity Care Coalition of Philadelphia and work with other non-profits to improve women's maternal health outcomes in the U.S.
Say hello to our
Co-Founders!
Suzie Welsh BINTO's Founder was working as a women's health and fertility nurse when she discovered a need in the market in 2015. Her patients were confused over products and left with long wait times, short appointments and little information about how to deal with specific symptoms unique to women's reproductive health.
Enter Kevin Ramirez, 1 year later - innovative, curious, and not afraid to talk about "girl things" - the two set out to redesign the women's health market.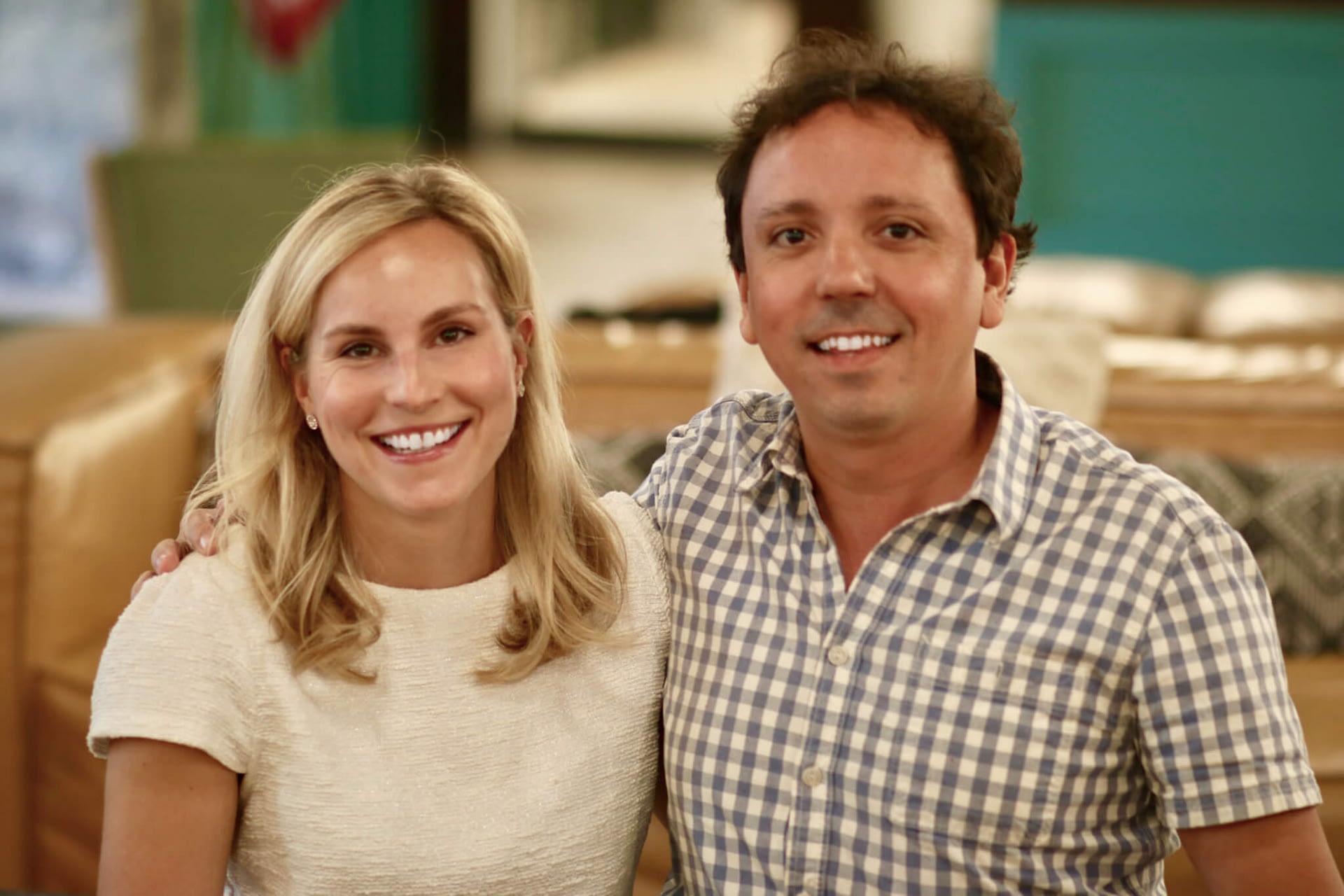 A LETTER FROM BINTO'S FOUNDER AND CEO: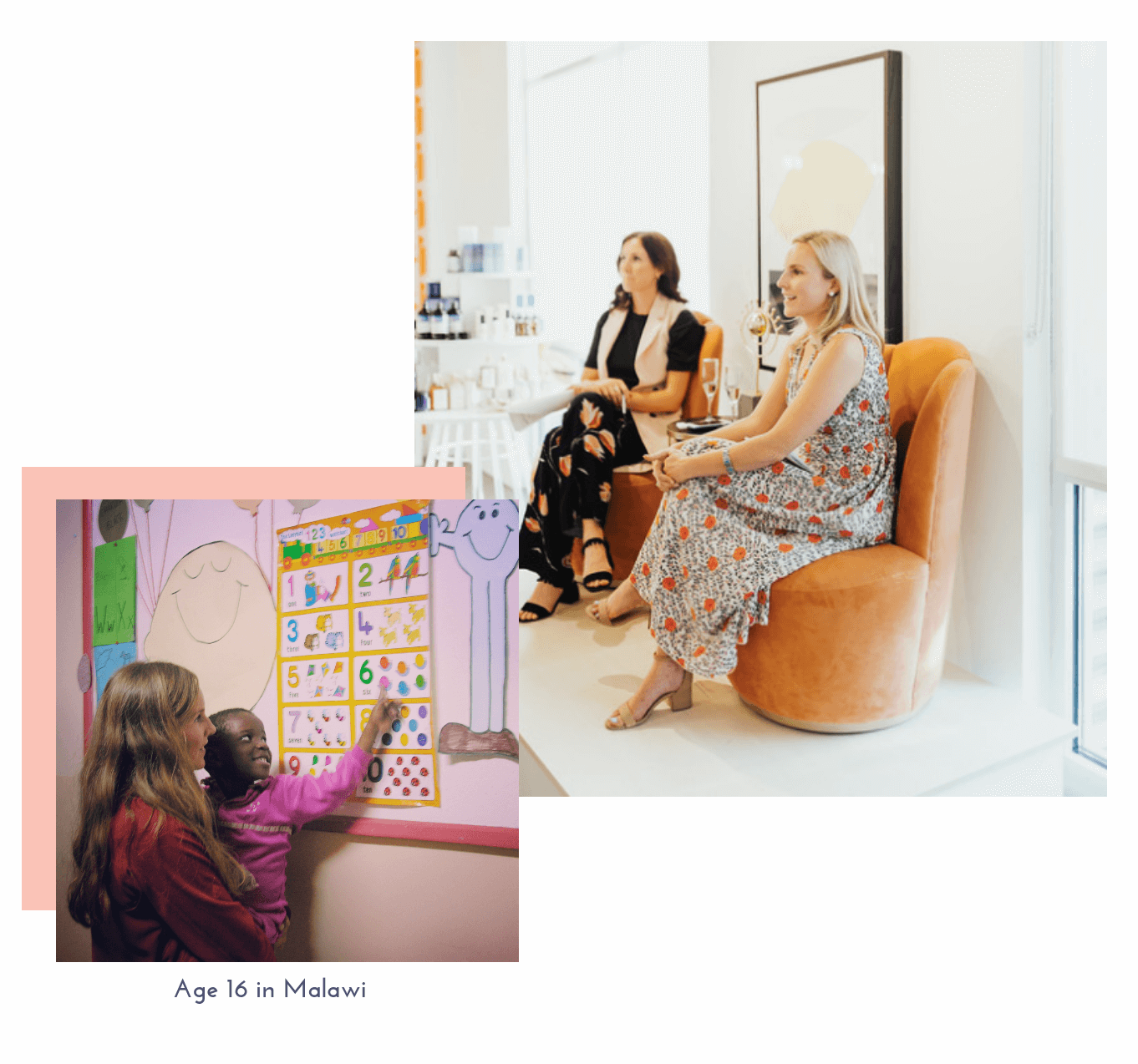 BINTO is the culmination of my lifelong commitment to women's health. Working in healthcare for several years, I've seen the health journey for what it can be: long, frustrating, overwhelming, expensive. I've also seen my patients bloom with renewed purpose. When you're on that journey, it's hard to know where to turn or whom you can trust.
There's no magical formula. There's no pill you can swallow that'll give you a guarantee. But you can get your body as healthy as possible. I can help you with that—and that's why I started BINTO.
What inspires me is that there's hope for women on this journey. Each month we'll send you a box filled with everything you need. The care we put into picking these products with our team of experts—well, hopefully, it feels like a nurse squeezing your hand.
Xx, 
Suzie
Suzie holds a BSN from the University of Virginia and a Master's Degree in Nursing for health leadership from the University of Pennsylvania. She is also an adjunct professor for Villanova University's School of Nursing, and a 200 hour certified yoga instructor
DR. NATE DENICOLA
OBGYN Penn Med; Senior Fellow for Penn Innovation Ctr.; ACOG Liaison | AAP Executive Council on Environmental Health
DR. LORI NOBLE
Family Medicine | Penn Medicine | Board Certified MD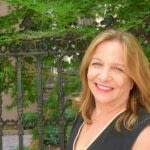 DR. MAUREEN KELLY
Board Certified OBGYN and REI MD; Medical Director of Society Hill Reproductive Medicine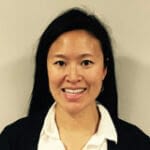 DR. JESSICA L CHAN
PENN REI Fellow, Sini, Fertility Industry Leader