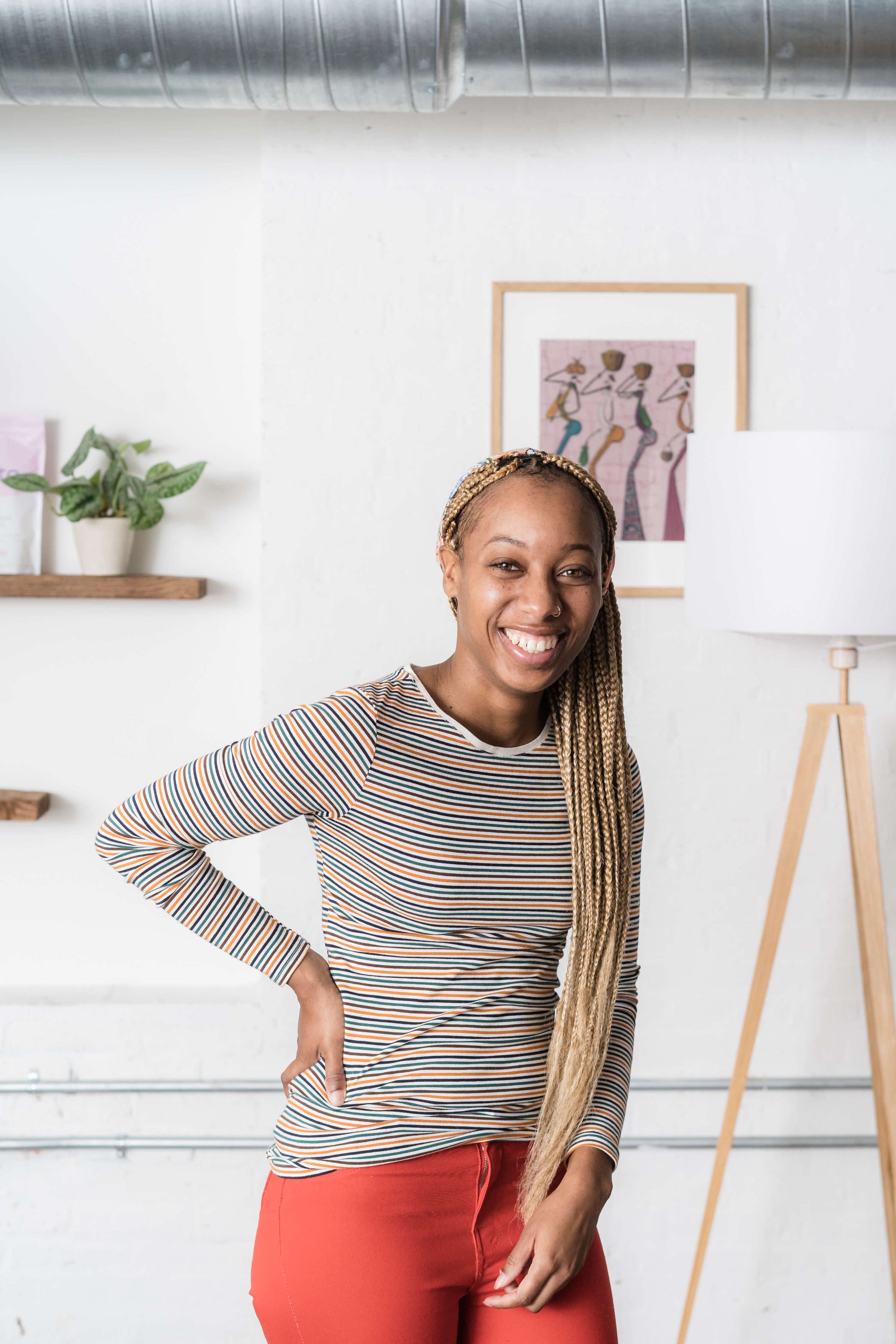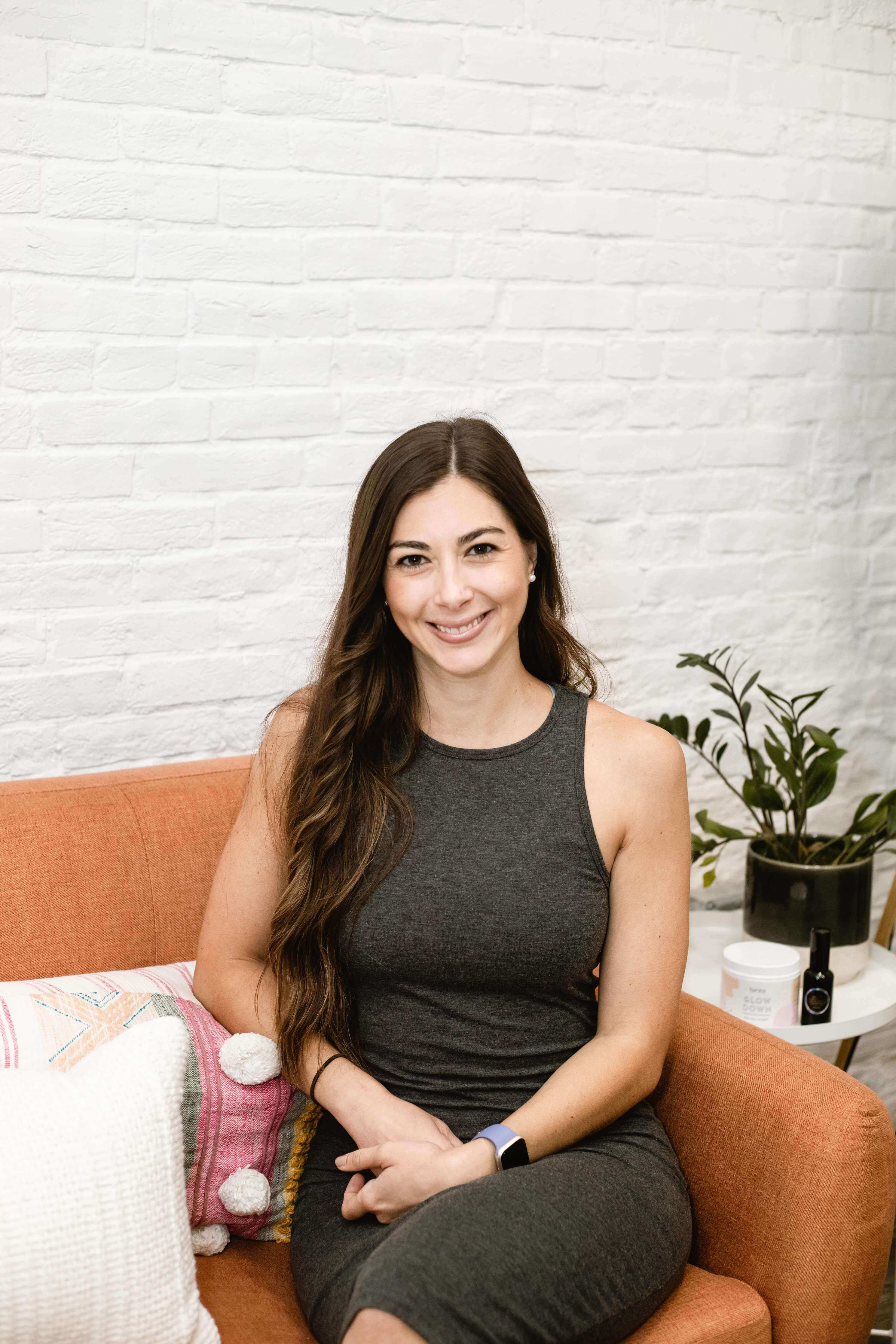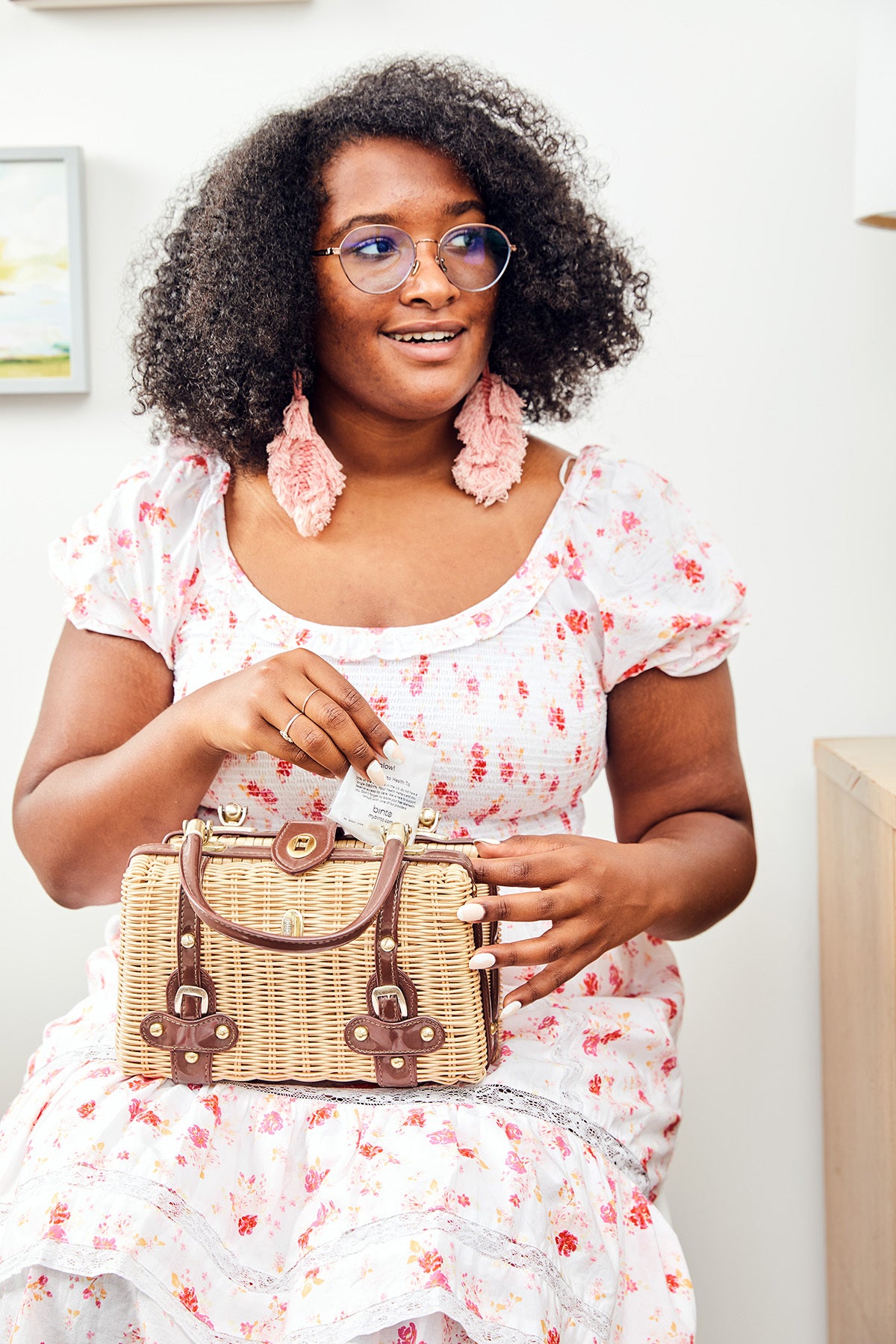 We take your health personallly.
We're on a mission to help women everywhere get access to safe and effective over-the-counter products, alongside access to licensed healthcare professionals all at an attainable price point.
Our team focuses on redefining women's journeys from period to menopause –
by using preventatives medicine rather than prescription drugs. It's been proven that consistency makes all the difference.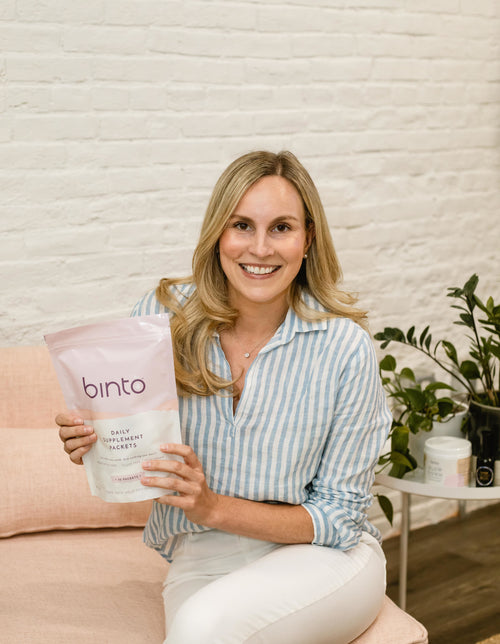 A LETTER FROM OUR FOUNDER + CEO
Meet Nurse Suzie.
Binto is the culmination of my lifelong commitment to women'shealth. It all started when I was 16 on a mission trip to Africa helping a community of women get access to healthcare and observing how women are the backbone of society-we need to be functioning as our highest selves. What's a sick day? Especially as a mom!
A BSN and MSN later, I spent time at the bedside experiencing my patients' health journeys-some long, frustrating, overwhelming, and expensive. My experience in the fertility clinic inspired me to create a better pill to swallow...literally. And while it might not be a magic pill, in 2016 I sought to create vitamins and supplements you can trust, that contain only the nutrients you need to prepare your body to be healthiest it can be. And when you take them every day and keep up your routine, that's when the magic happens.
I konw firsthand when I went through IVF and pregnancy loss, I needed one less thing to think about. How can you think about vitamins and supplements when you are focused on daily injections? My custom daily packet of daily vitamins and supplements saved me. 30 packets at my door once a month and that can change with me as my needs changed from fertility support to pregnancy and then postpartum.
There's hope for you on this journey of womanhood. The care the Binto Health Providers put into picking out your custom vitamin routine is unrivaled-it's personal to them too and hopefully, that feels like a nurse squeezing your hand.
Xx, Suzie
Meet the Binto Health Providers
Suzie Welsh Devine
RN, MSN
Founder and CEO
Andi Schmerin
PA-C
Director of Operations
Amanda Laird
RN, BSN
Lead of Customer Support
Meet the Scientific Team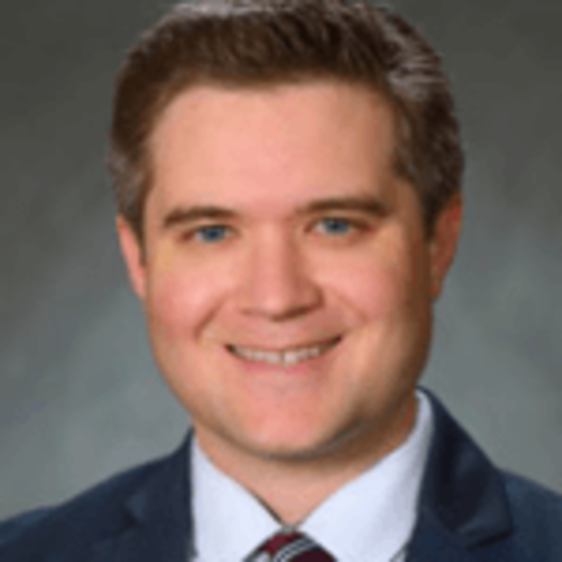 Dr. Nate DeNicola
OBGYN | AAP
Executive Council on Environmental Health
Dr. Lori Noble
MD
Family Medicine, Penn Medicine
Dr. Maureen Kelly
OBGYN | REI MD
Medical Director of Society Hill Reproductive Medicine
Dr. Jessica Chan
PENN REI FELLOW
Sini, Fertility Industry Leader
The Binto Mission Statement
Binto is your trusted partner in preventative medicine and reproductive health care. We aid in improving your health by providing you with affordable, high quality products and services.
Get started today on your personalized supplements plan to #UpYourGlow