Access to providers
Free shipping over $50
HSA/FSA Eligible
Made by moms & providers
Clean ingredients
There's no
one-size-fits-all.
That's why we take a completely personalized approach to supplements to support whatever reproductive life stage you're in. We grow with you over time and adjust your care based on your needs.
We take your health personally. Period.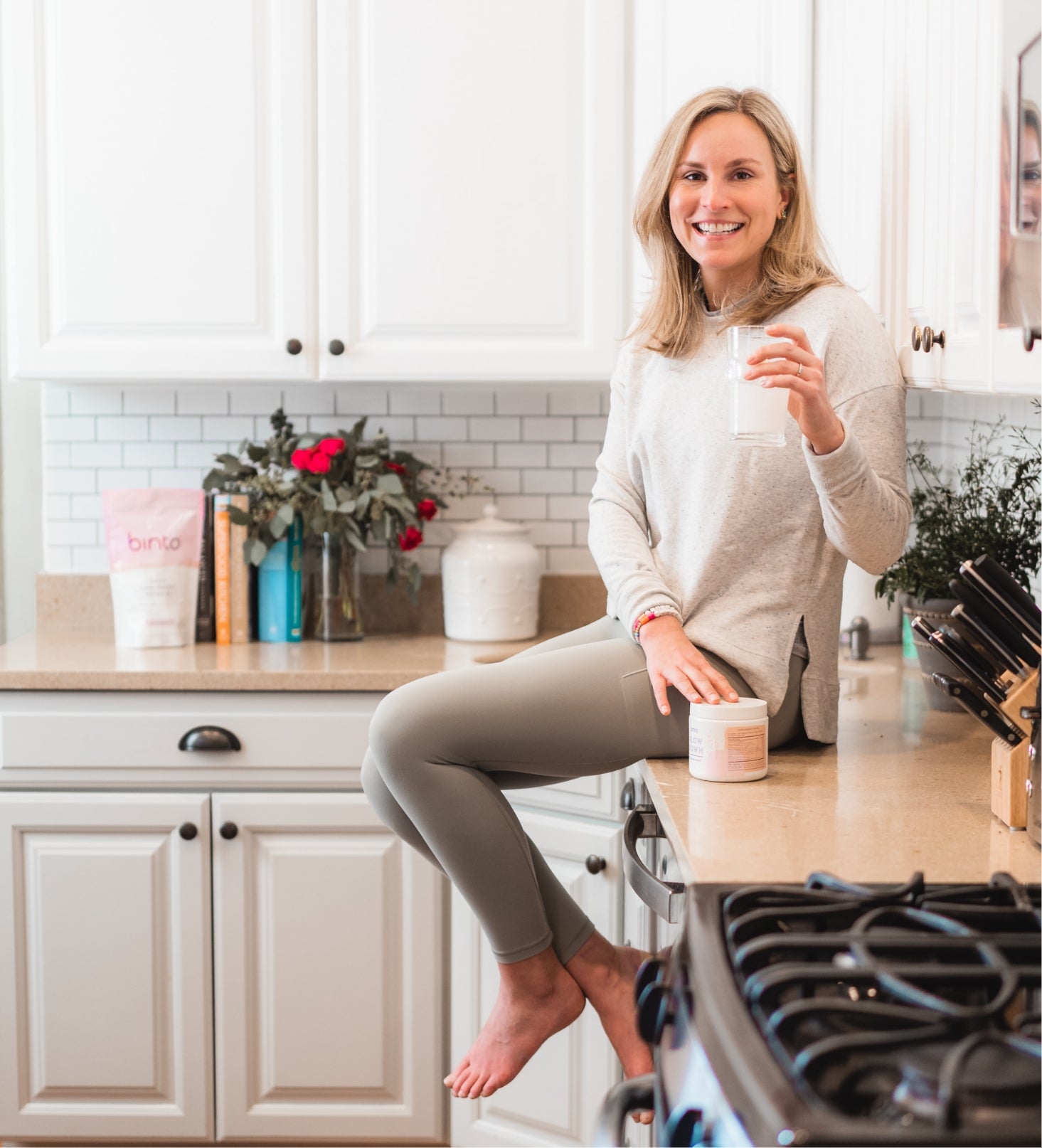 Meet Nurse Suzie
Mom.Infertility Survivor. Endo Warrior.
Binto is the culmination of Suzie's lifelong commitment to women's health. Working in healthcare for many years as a postpartum nurse and then in IVF, Suzie noticed a recurring theme from all her patients…five little words, "No one ever told me."
In 2016, Nurse Suzie launched the first-of-its-kind reproductive health company, Binto, to help the #everywoman live their best life in support of all the things no one ever tells us.
Shop holiday
NEW
Wellness essentials for you and the ones you love
Support when you need it.
WHAT SETS US APART?Our support doesn't stop at your supplement kit. Binto's team of licensed women's health providers offers one-on-one telehealth consults to answer your questions and help guide you. Stop Googling – book a consult to get the support you need on your own time.
Talk with a provider
Shop for your needs
These are customer favorites for a reason.
Real Binto customers speak
Our Ingredients
When it comes to supplements, ingredients matter. That's why we formulate our products with no filler ingredients, unhealthy chemicals, or preservatives.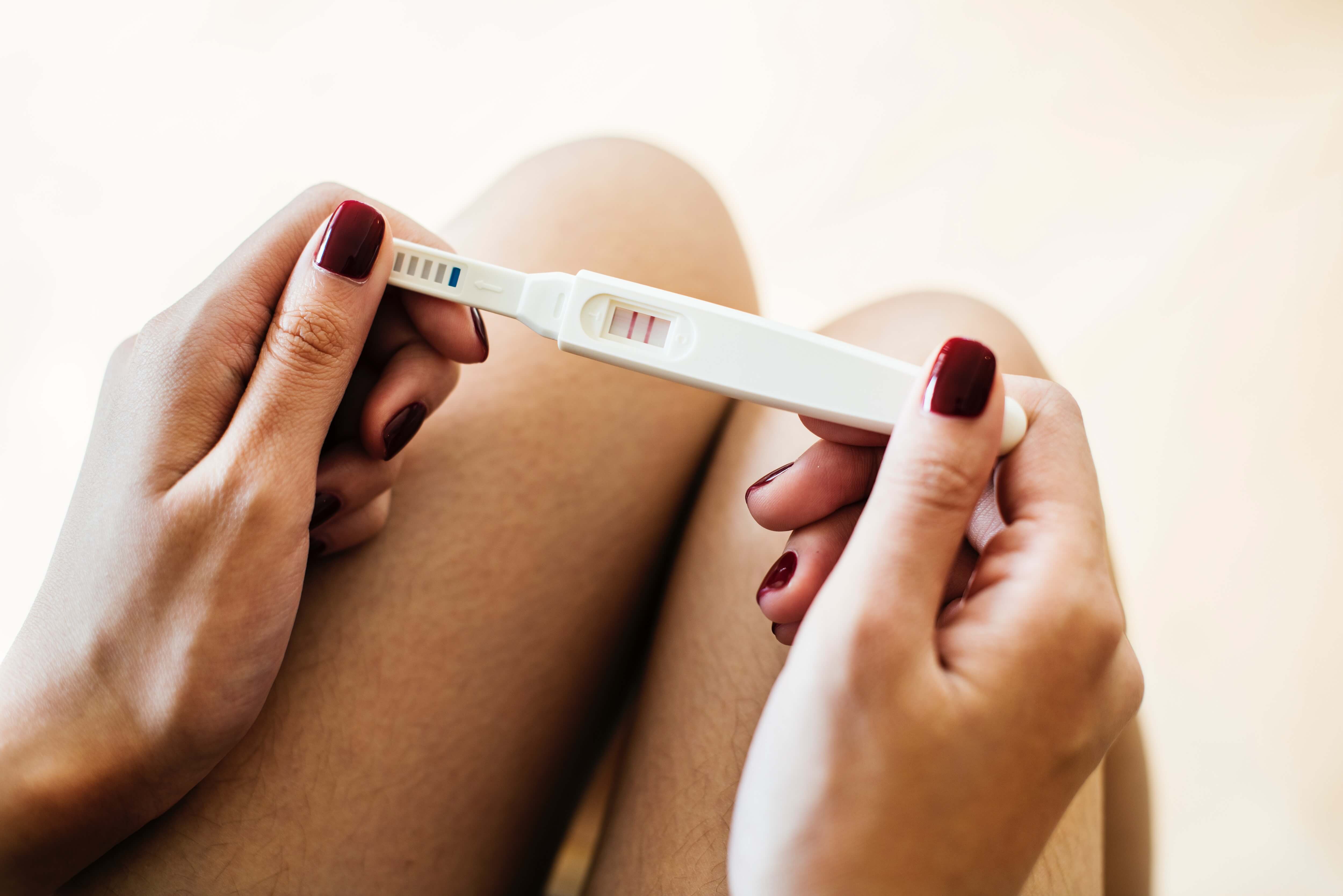 Take control of your fertility
Trying to get pregnant isn't always easy, and finding the right supplements you need to support your body is confusing. Complete your fertility profile with Binto, and our providers will connect you with exactly what you need for TTC and pregnancy.
"The company that's changing the game for fertility care"
Include a brief quote from a brand that loves your products
"The company that's changing the game for fertility care"
Knowledge is power.
Our resources are here to set you up for success.
10% back on all purchases to the Maternity Care Coalition