Put Your Best Egg Forward
Whether you're trying to get pregnant, thinking about pregnancy, freezing your eggs or just planning for the future– we'll get your body what it needs increase your chances of getting pregnant.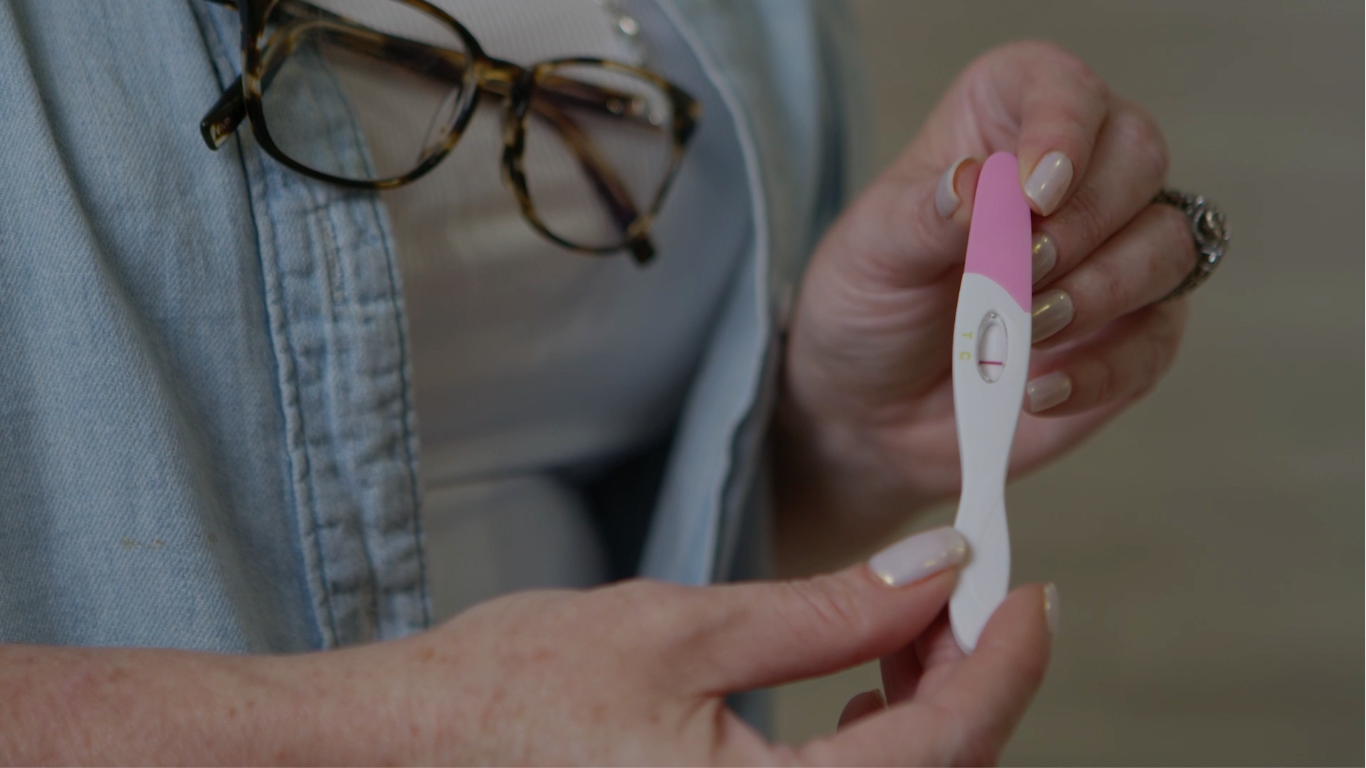 Let's talk about fertility.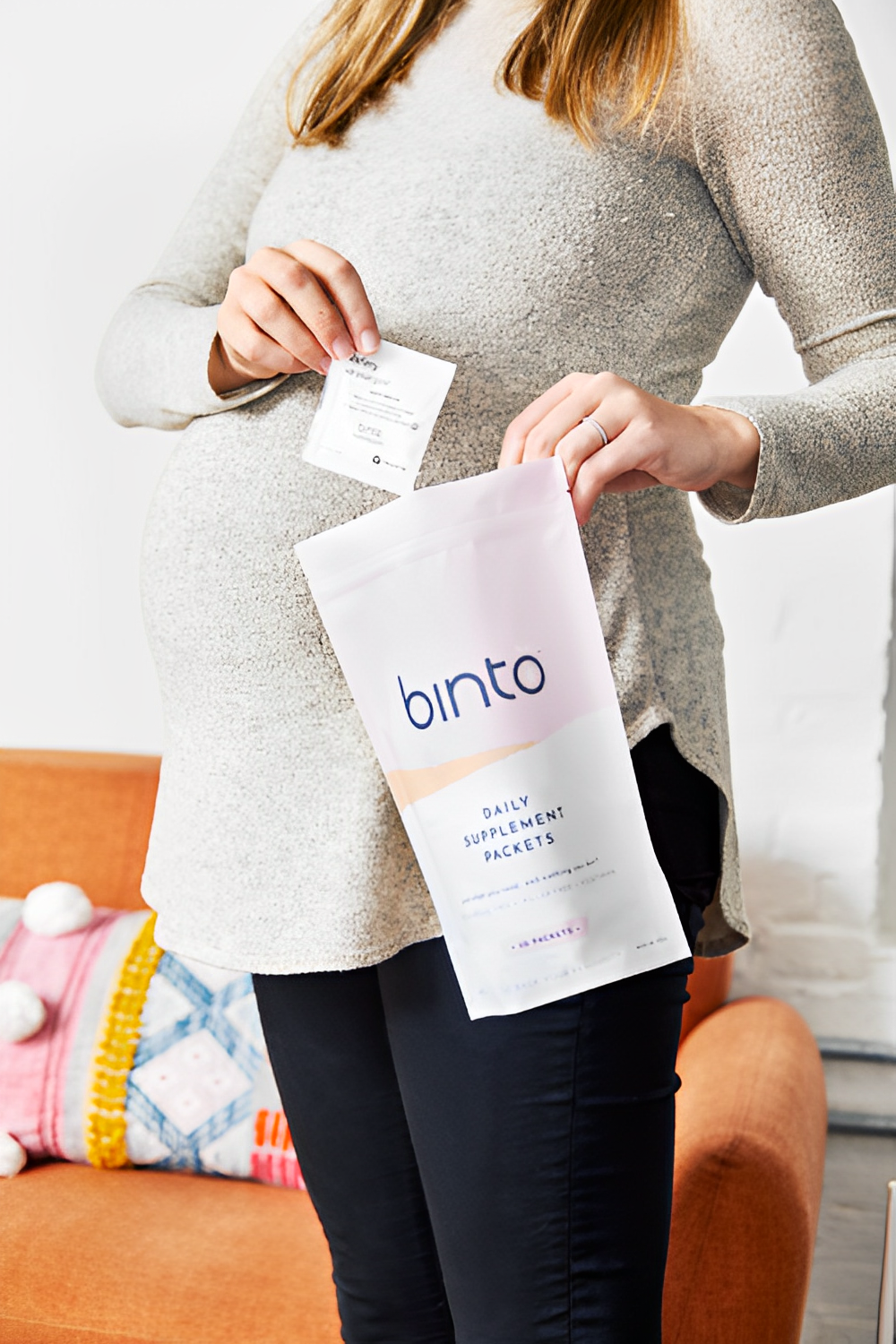 Pregnancy occurs when an egg and sperm meet to successfully fertilize and form an embryo. This happens during your fertile window, usually 10 days from your last period, and lasts only 6 days.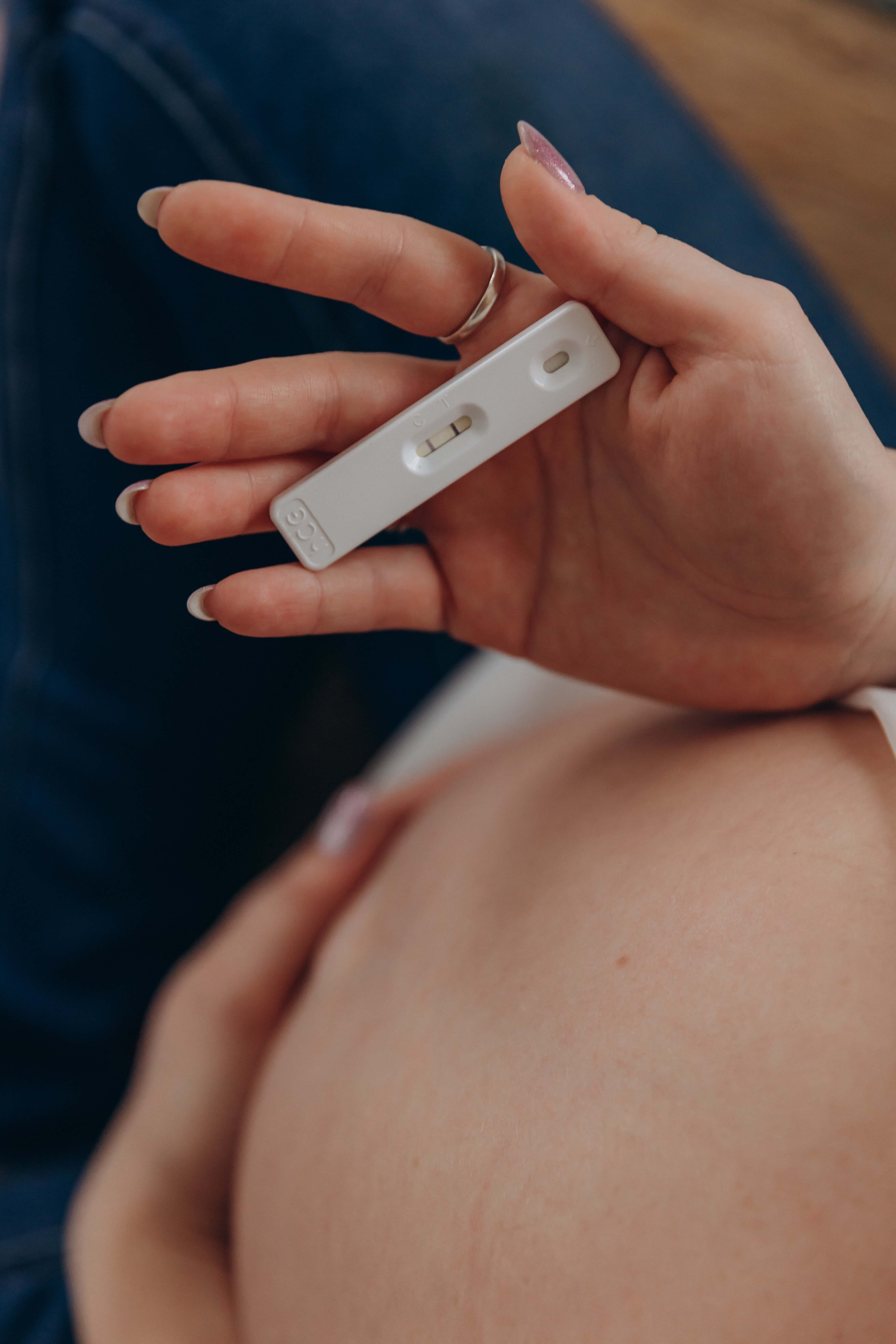 As we age, we're more likely to produce abnormal eggs, or eggs that won't fertilize with sperm properly or impact into the uterine lining (you also need a healthy uterus – we can help with that).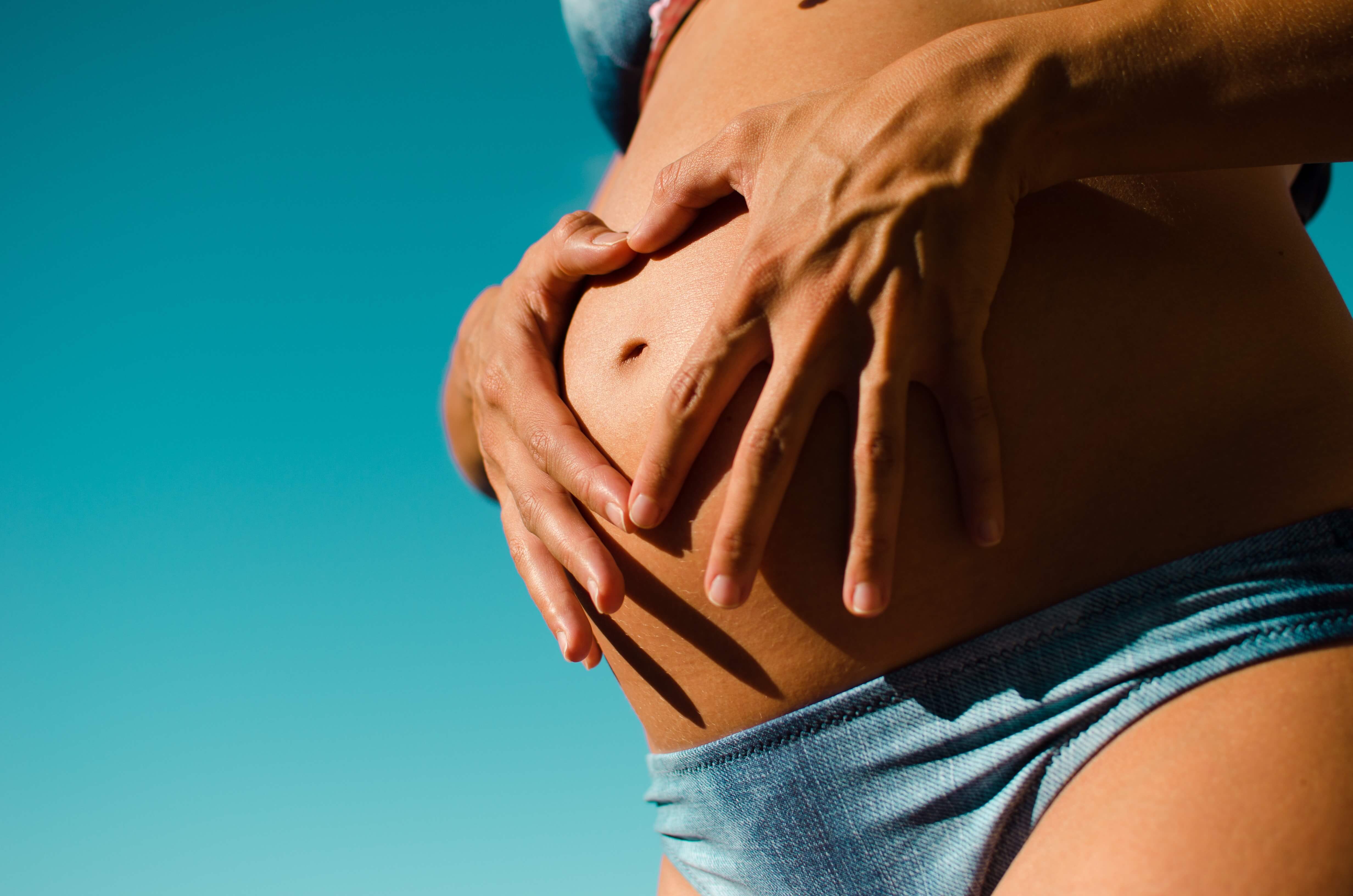 Your mental health, gut health and hormone health are all important factors in determining your overall fertility health and your ability to get pregnant.