Your daily dose of goodness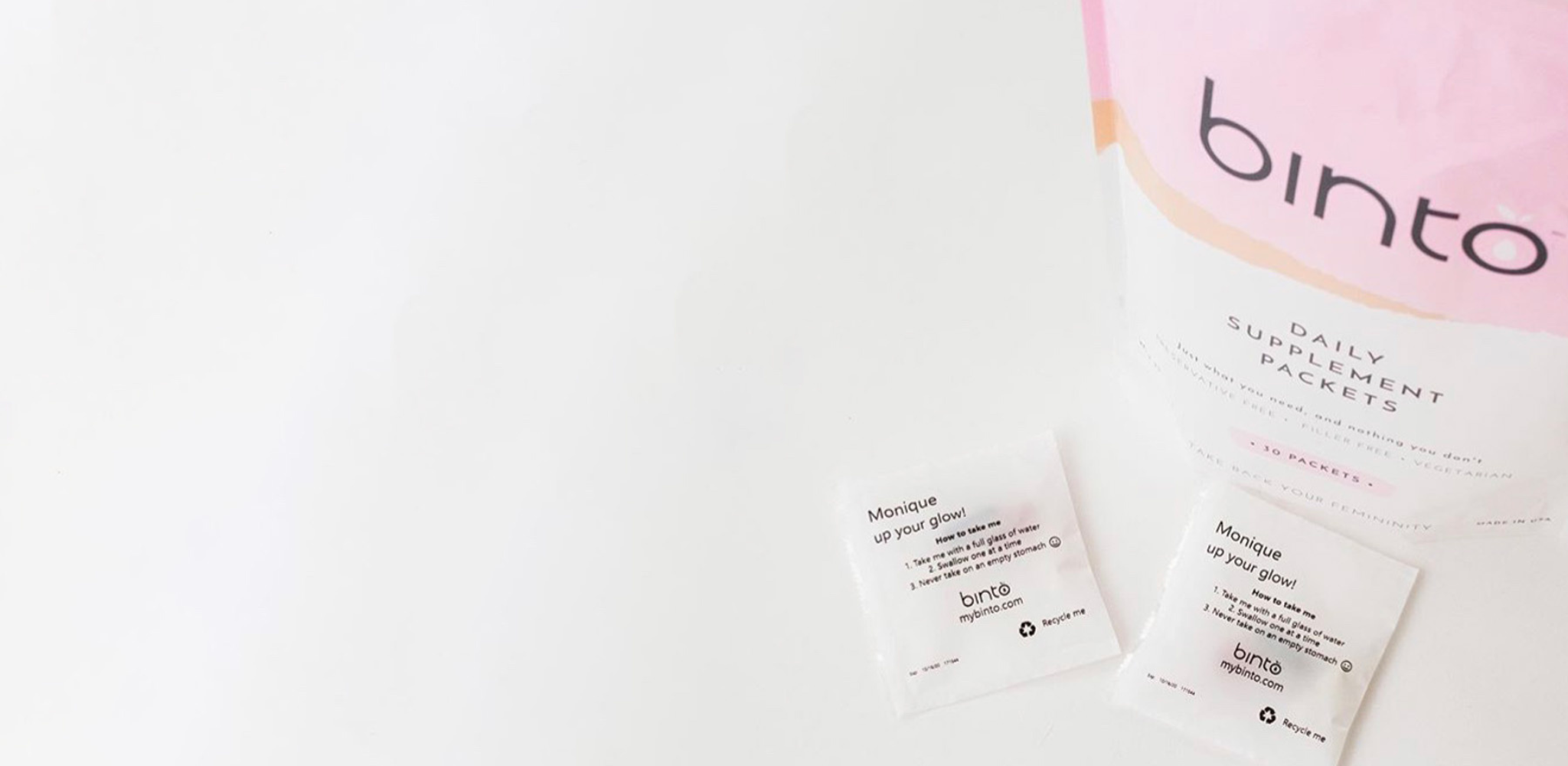 Access to providers
Free shipping over $40
HSA/FSA Eligible
Made by moms & providers
Clean ingredients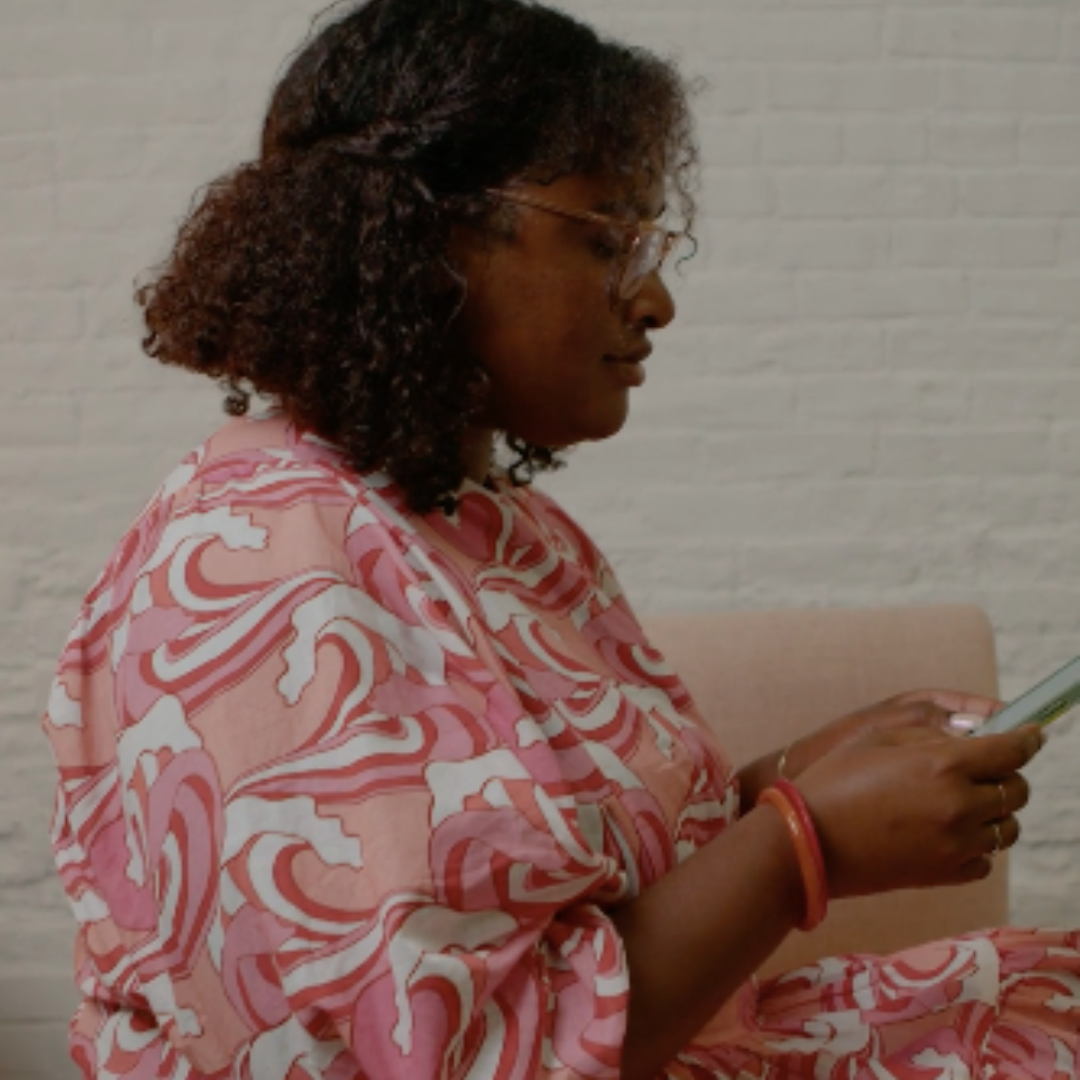 TAKE THE QUIZ
Want some guidence? Take our health quiz and we will match you to your provider-recommened supplements.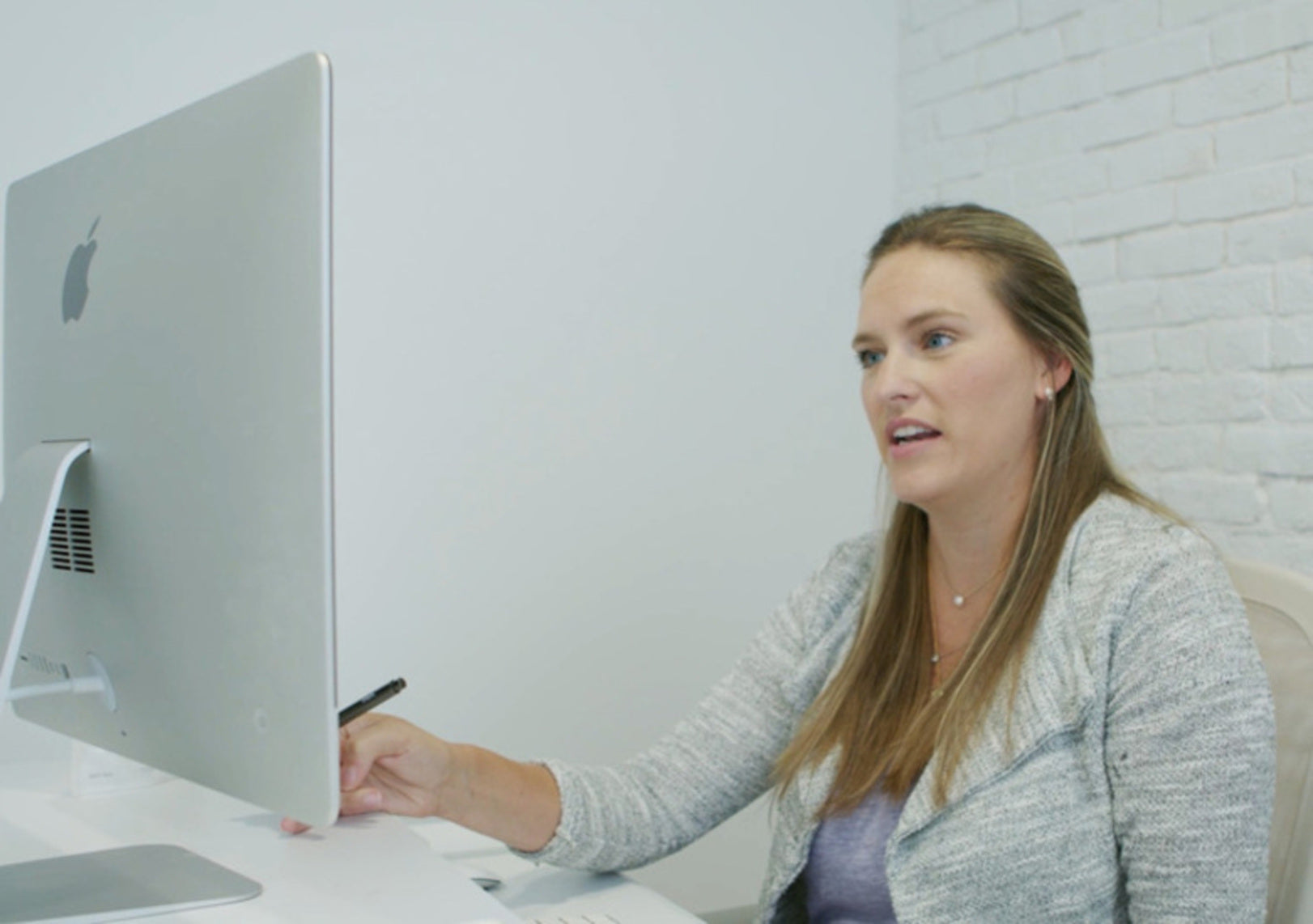 BOOK A CONSULT
For less than the cost of a copay, speak with a licensed women's health provider at Binto. We can answer your questions.
SHOP PREMADE KITS
Clean up your medicine cabinet and check your health off your to-do list. Shop our starter kits and other best-selling supplements.