Made by licensed
health providers
Formulated with
clean ingredients
Milkmaid | Lactation support gummies
Up your milk flow! Milkmaid supports breastmilk production and lactation for breastfeeding humans. Binto's formula contains an herbal blend of Alfafa, Fennel seed, Milk Thistle and Blessed Thistle. For centuries, humans have used these herbs to naturally promote milk production. Add the Milkmaid Gummies to your pump bag, diaper bag, or purse, and take them as needed to boost your supply and bring on the milk flow.
BENEFITS
Milkmaid helps:
Support breastmilk production*
INGREDIENTS
Serving Size: 2 Gummies
Servings per container: 30
| Amount per serving | | %DV |
| --- | --- | --- |
| Pregnant & Lactating Women Calories | | 20 |
| Total Carbohydrate | 4g | 1%** |
| Vitamin D3 (cholicalciferol) | 15 mcg | 100% |
| Vitamin B12 (cyanocobalamin) | 2.8 mcg | 100% |
| Sodium | 10 mg | <1% |
| Alfalfa powder (Medicago sativa) (Leaf) from 25mg of 20:1 Extract | | 500 mg+% |
| Blessed Thistle Extract (Cnicus benedictus) (Aerial Parts) from 10mg of 30:1 Extracts | | 300 mg+% |
| Fennel Seed (Foeniculum vulgare) from 25mg of 10:1 Extract | | 250 mg+% |
| Milk Thistle Seed (Silybum marianum) from 15mg of 10:1 Extract | | 150 mg+% |
Other Ingredients: Maltitol, Isomalt, Pectin, Citric Acid, Sodium Citrate, Natural Raspberry Flavor, Vegetable Oil, Carnauba Wax, Purple Carrot Juice
HOW TO USE
Take two gummies daily.
Milkmaid | Lactation support gummies
Why a gummy?
We believe that a gummy goes well with postpartum. We took all the capsules and tablets while TTC and pregnant, so we deserve something we can just chew on the go.
Since this is an herbal blend, we are not as concerned about the absorption of vitamins and minerals that we need with a capsule. So, enjoy the gummy, moms! You work hard enough.
More to Love
These are customer favorites for a reason.
Real Binto customers speak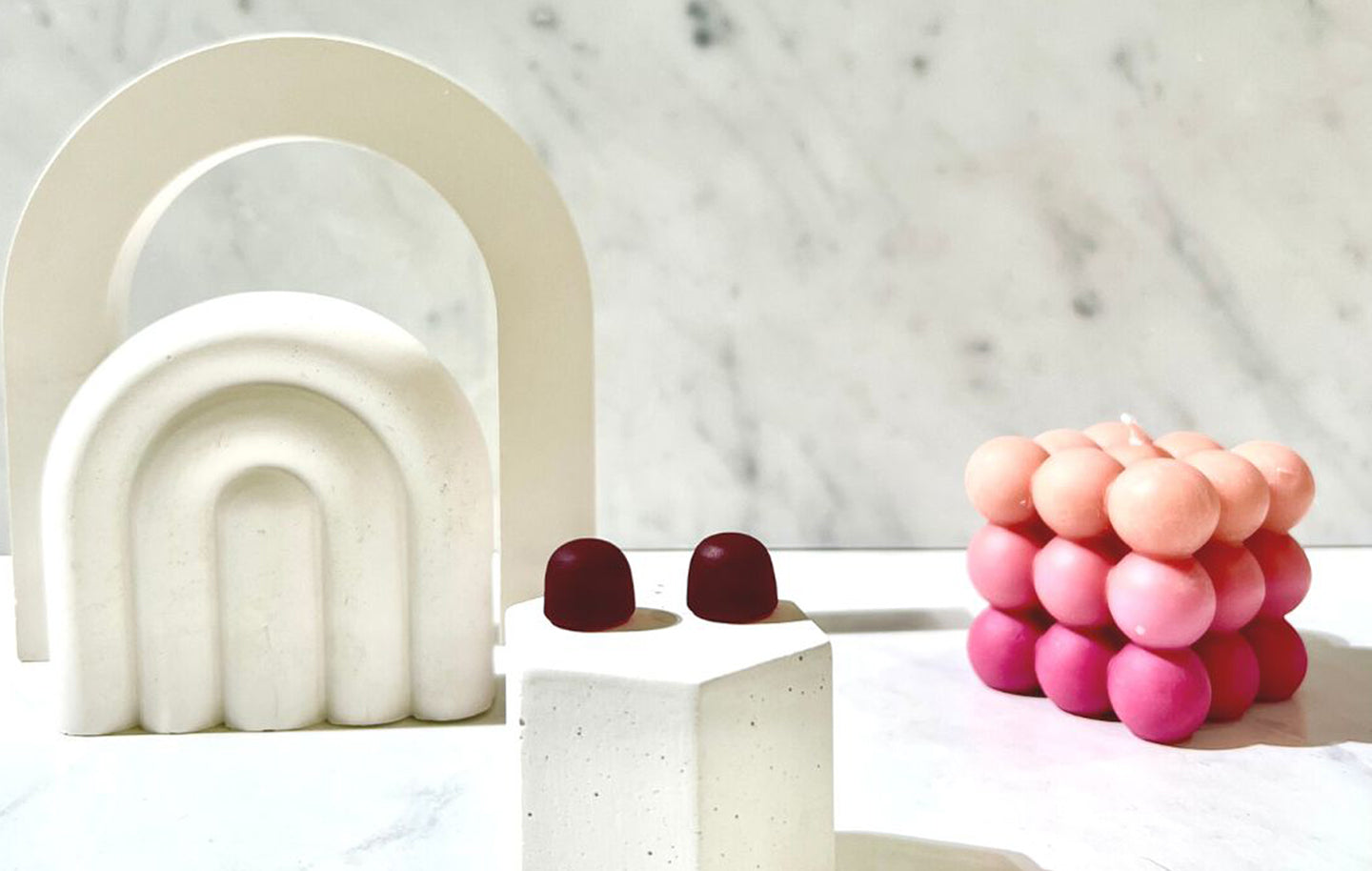 Ingredients matter.
That's why we formulate our products with no artificial chemicals, preservatives, or fillers. Our supplements are manufactured in the U.S. in a GMP-certified lab, and do not contain gluten or soy.
Not sure where to start with your supplement routine?
Take the Binto health quiz and our licensed providers will match you to your personalized routine.