Feel like yourself again.
You're navigating one of the biggest physiologic changes of your life, so let's take one thing off your mind. Safe, effective supplements to support your menopause needs without the guesswork.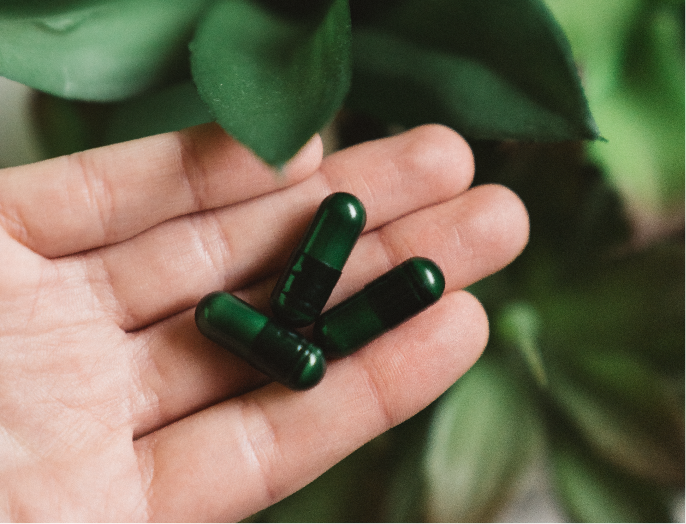 Personalized for your
menopause symptoms.
Our supplements are formulated based on thelatest clinical research in women's health andmade by licensed women's healthcare providers.
Ingredients include DHA for brain health,iron-free multivitamins, herbal-based blends tosupport hot flashes and night sweats, andprobiotics to support a healthy gut and metabolism.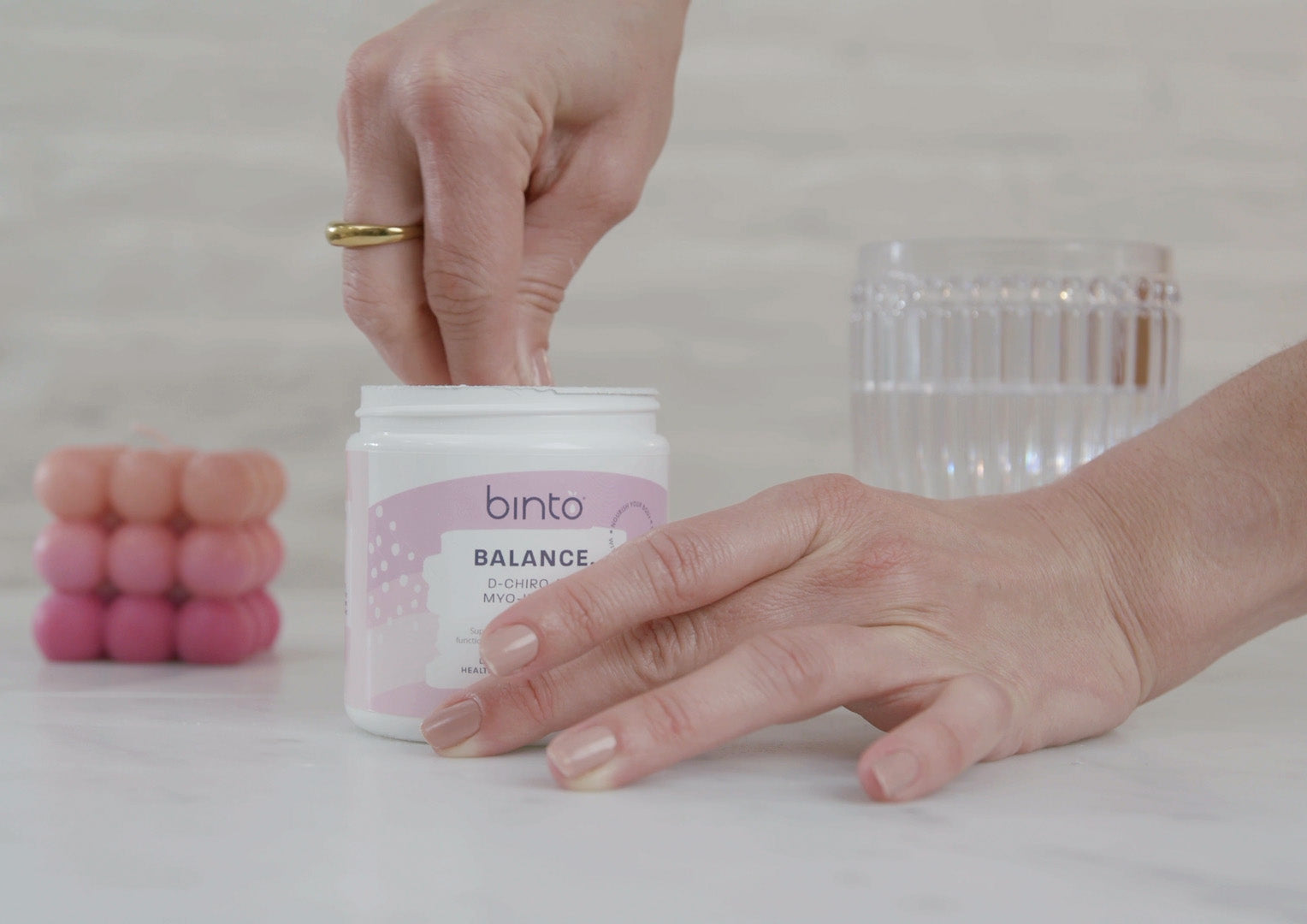 Menopause Essentials
Get back to your old self with our products made to support menopause symptoms.Shop Menopause
for overall support
Relief Kit | Menopause Support
for gut health
Reset Probiotic | Pre and Probiotic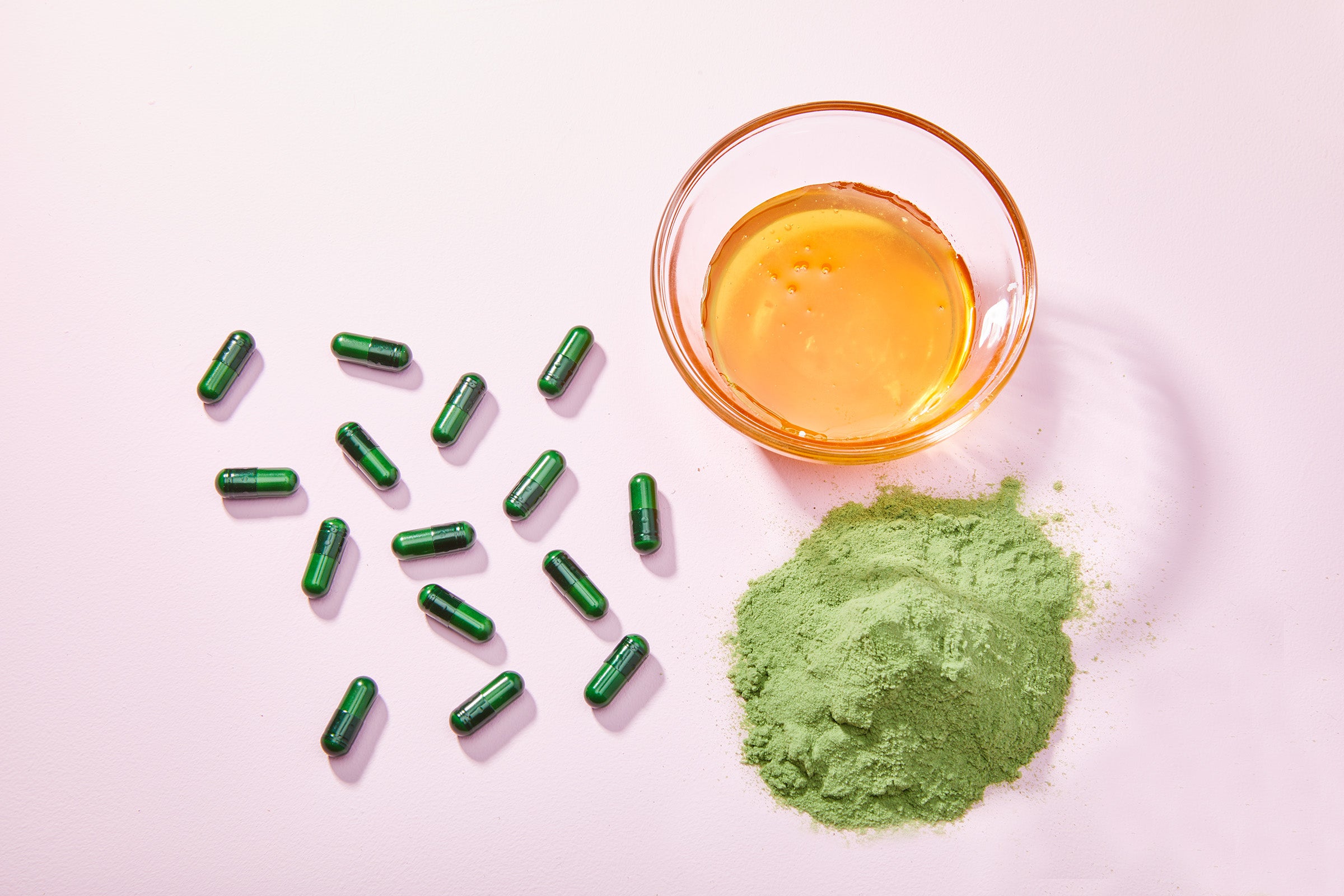 The Synbiotic
Our gut health is the center of our body's well-being. Probiotics are good strains of bacteria that play a role in everything from metabolism to mood to urinary health.

OUR FORMULA:
• Formulated with specific Lactobacillus and Bifidobacterium strains to support female health
• Supports mood, skin health, digestion, and more
• Free of additives and fillers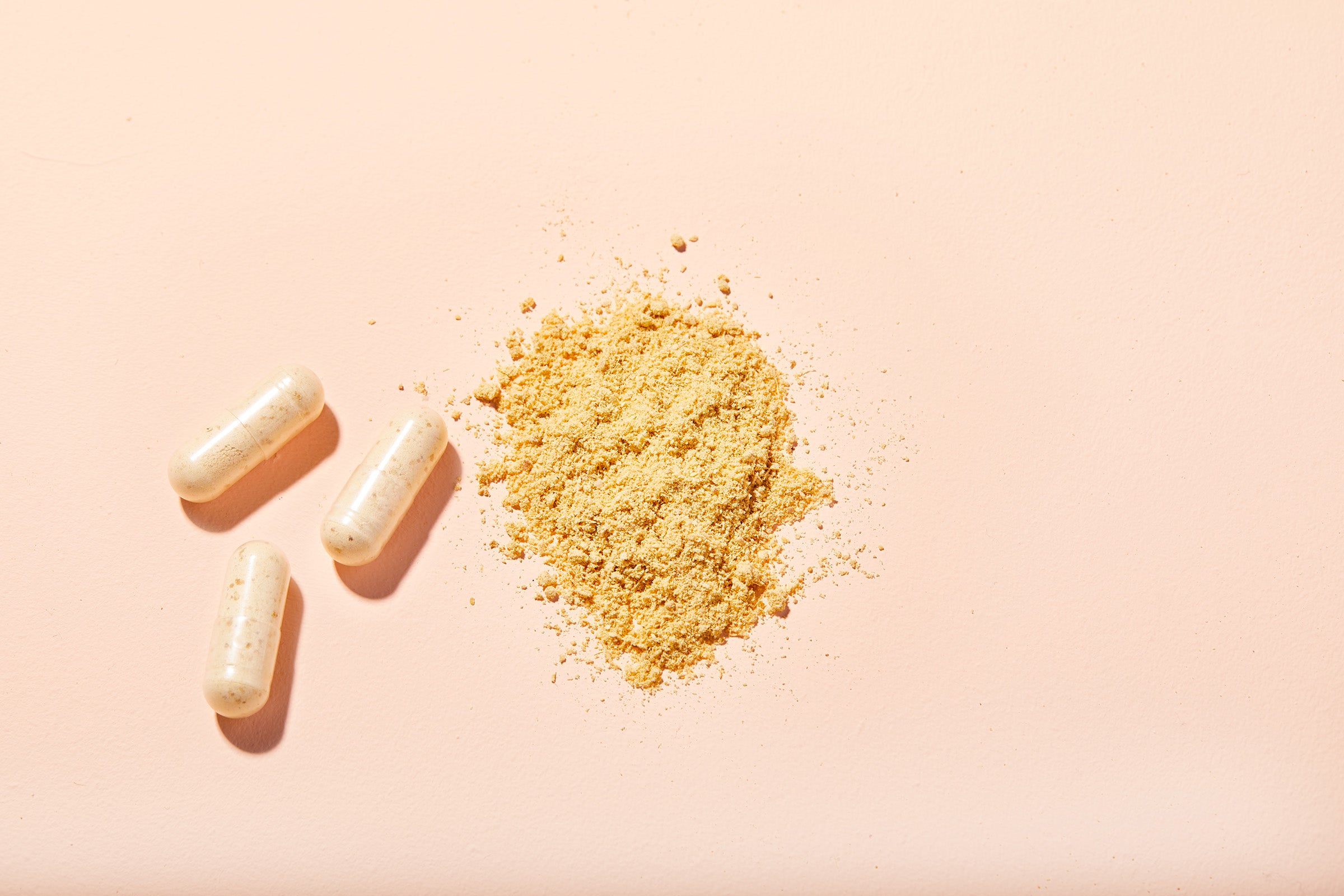 The Women's Complete
Most women find the physiological shift duringmenopause uncomfortable. You shouldn't have tosuffer! If hormone replacement therapy isn't anoption for you, supplements offer a healthyalternative to provide relief for your worst symptoms.

OUR FORMULA:
• Formulated without iron
• Includes Vitamin D3 and Calcium to support bone health
• Includes a proprietary blend using Ashwagandha and Curcumin for joint support and relief from stress and hot flashes
Algae Oil DHA/EPA Omega 3
Menopause and the loss of ovary function leads to aloss of hormones like estrogen, which in turn maycause inflammation. DHA helps fight inflammationin the body and is also critical for brain health,something that is especially important as we age.

OUR FORMULA:
• Sourced from algae in Canada
• Critical fatty acid for brain and joint health
• Fights inflammation
• No fishy burps
Take our quiz today to get matched with your personalized supplement plan to support your menopause symptoms.