Made by licensed
health providers
Formulated with
clean ingredients
What's inside
1 capsule contains 500 mg of Algae Oil DHA/EPA. Our capsule is made in a vegetarian formula with Canadian Algae. Does not contain soy, salt, yeast, gluten, milk & egg products, sugar, starch or preservatives.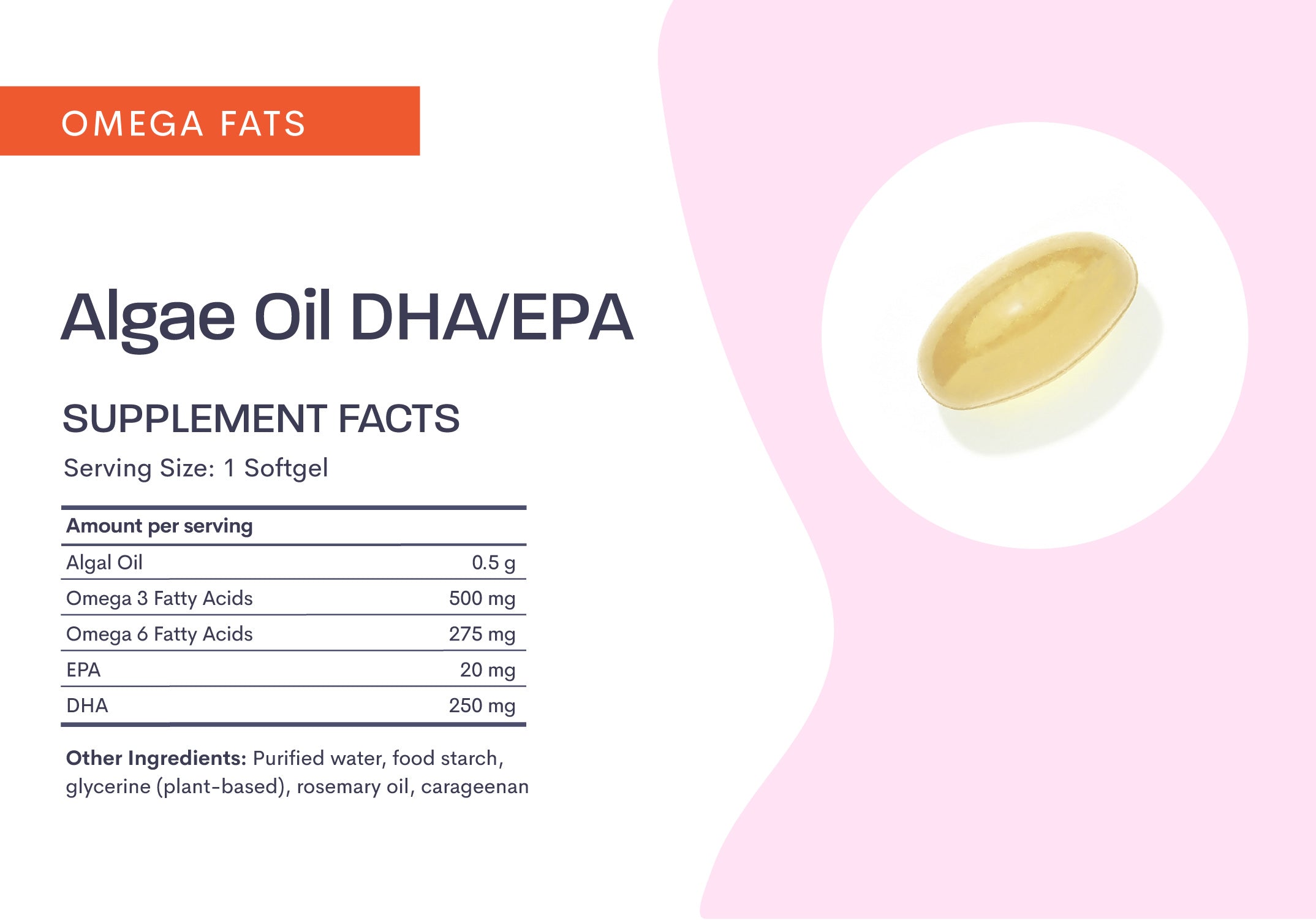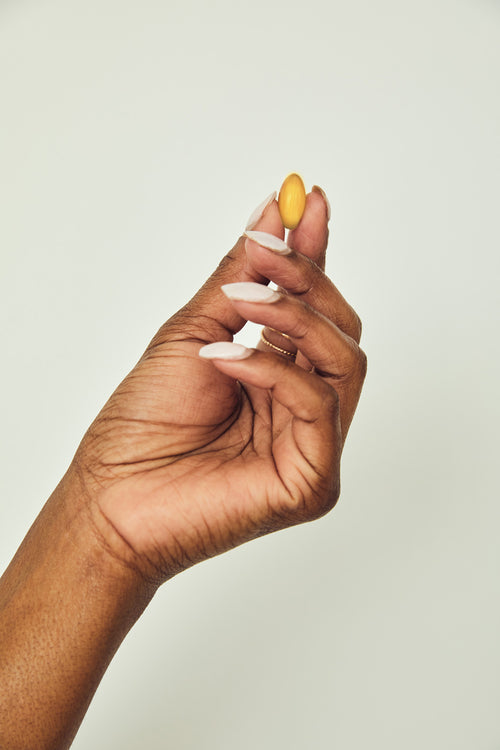 Did You Know?
During pregnancy,DHA/EPA supports fetal visual and cognitive development.
Studies show that higher consumption ofomega-3s may reduce the risk of allergies ininfants, and have an overall positive effecton the pregnancy itself.
Research speaks for itself.
DHA supplementation andpregnancy outcomes
FINDINGS:
Participants who supplemented DHA had fewer infants born preterm and shorter hospital stays for infants born preterm than the placebo group.
Microalgae Oil as an Effective Alternative Sourceof EPA and DHA
FINDINGS:
Microalgal oil can produce a result maintaining high levels of EPA + DHA,with a lower marine footprint than diets formulated with fish oil.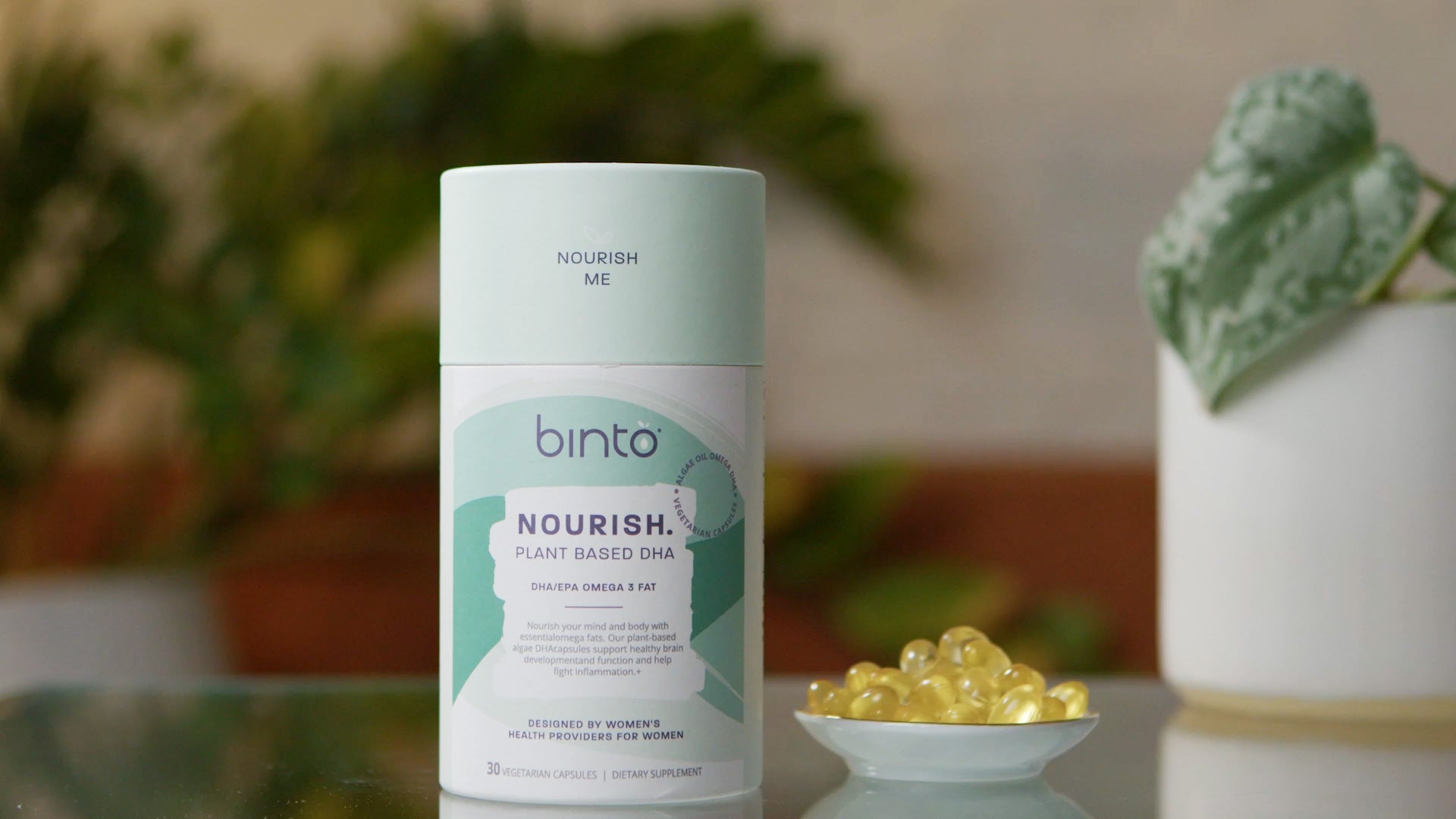 Try before you subscribe
Not ready to commit? Experience the benefits of our algae oil DHA/EPA before starting your supplement subscription. Our Nourish Me DHA supplement tube comes with a one-month supply of essential omega-3 fatty acids.