Made by licensed
health providers
Formulated with
clean ingredients
Bare Essential Multivitamin
What's inside
This simple 8-Ingredient Multivitamin contains Vitamins C, B6, B12 and D3, Folate, Biotin, Calcium, Magnesium, and Phosphorous. Our Bare Essential Multivitamin works with your body over time to give you a healthy foundation by supporting Bone and Heart Health, Hormonal Balance, and Stress Relief.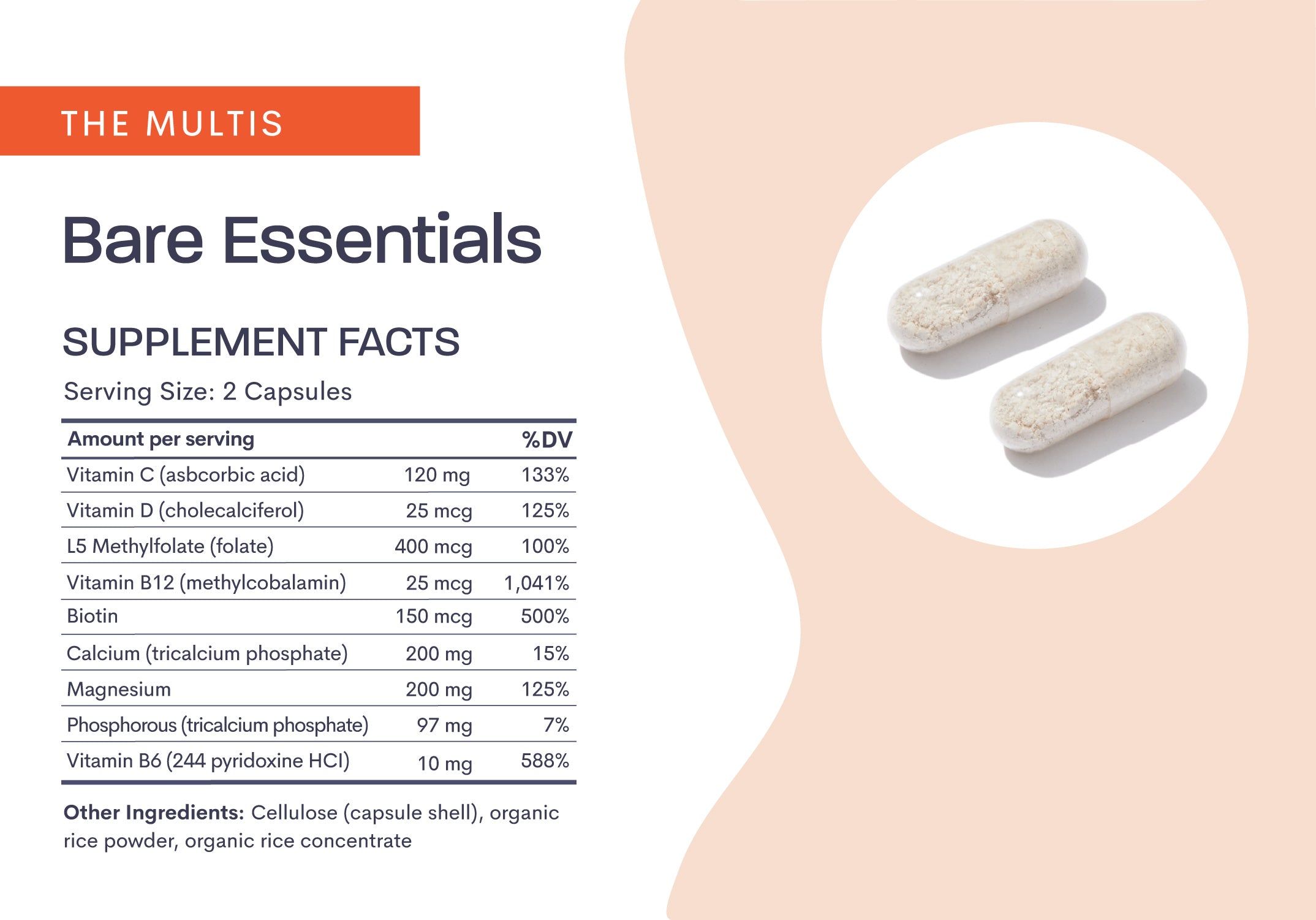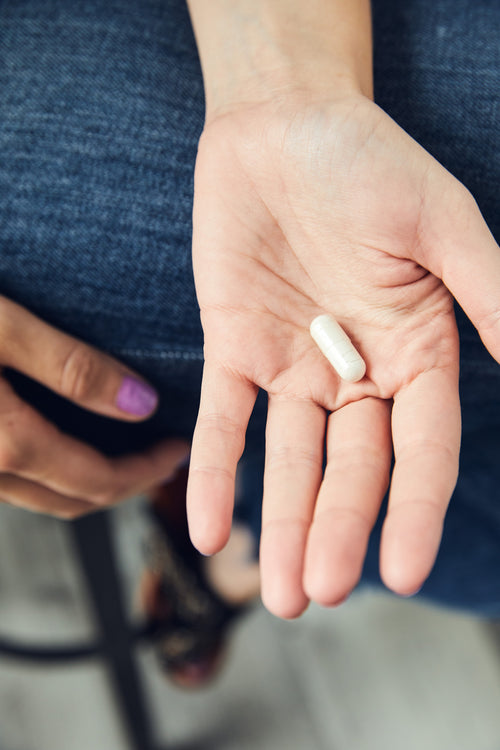 DID YOU KNOW?
Traditional women's multivitamins often contain unnecessary ingredients.
After years of research, our team of physicians built our women's multivitamins to contain only the recommended daily vitamins and minerals that women do notget enough of through diet alone.
Research speaks for itself
Association between serum 25-hydroxy vitamin D level and menstrual cycle length and regularity
FINDINGS:
Women with regular cycles had significantly higher vitamin D levels, and lower vitamin D was associated with 13 times the odds of having an irregular cycle.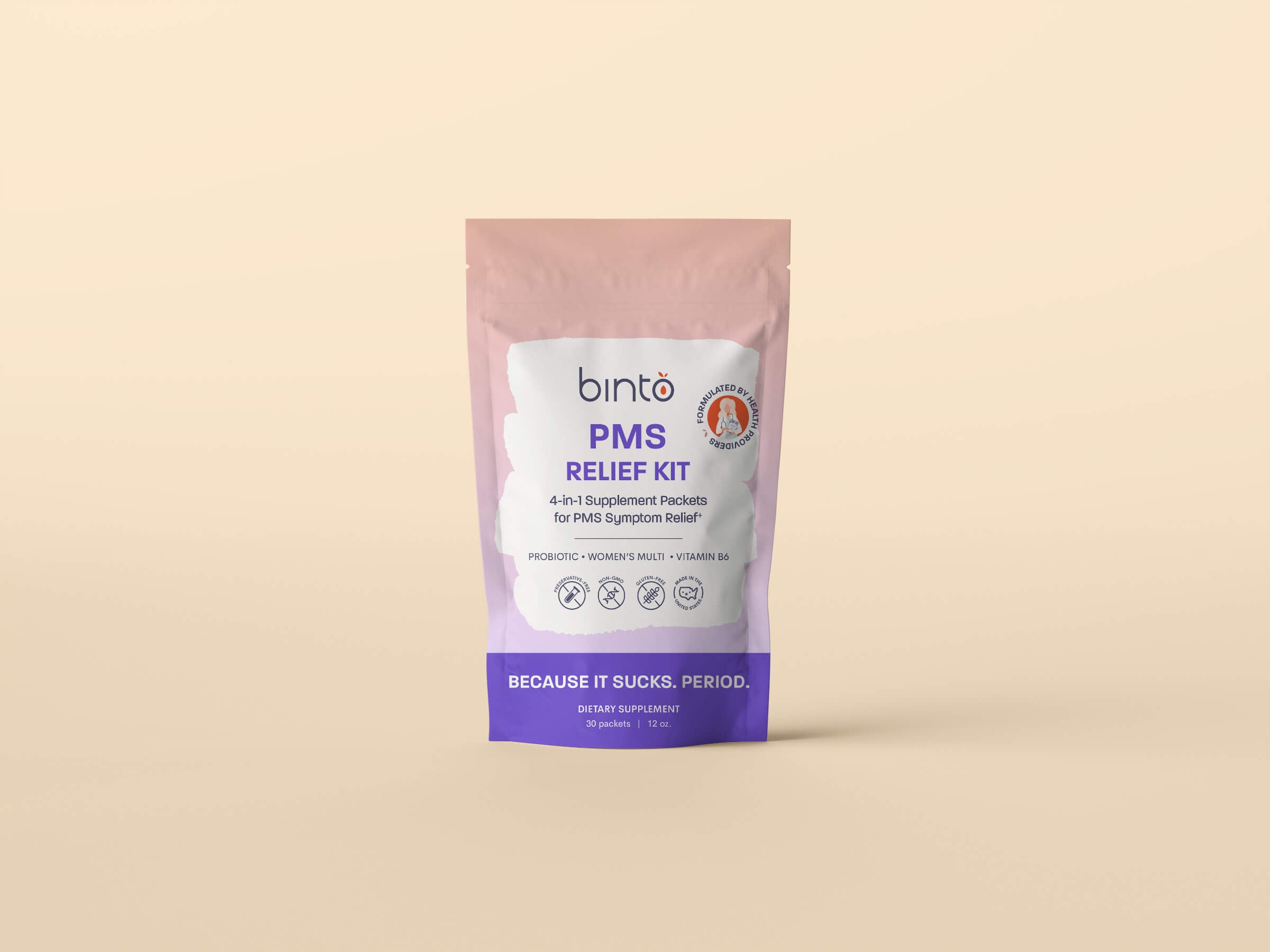 Bare Essential for Period Support
By helping promote hormonal balance, the Bare Essential contributes to a better menstrual cycle.
We formulated the PMS Kit with a one-month supply of our Bare Essential multivitamin and other essential supplements to support your period.