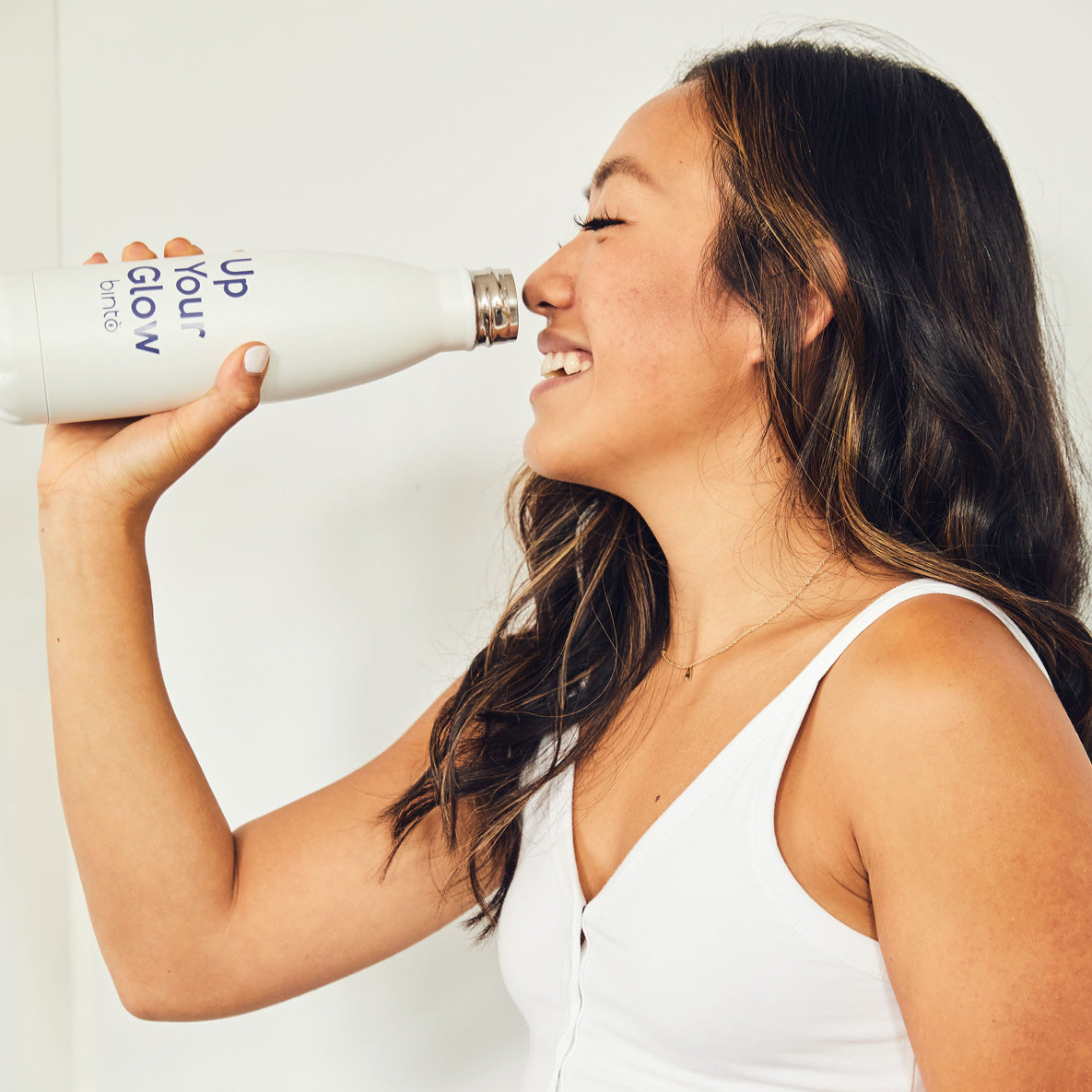 Wellness Consult
$50.00 | 30 min
Learn how certain lifestyle changes to support a healthy foundation. We will help you understand how your body works and provide you with customized diet tips and lifestyle changes you can implement into your daily routine.
Feel empowered for the journey ahead.
1:1 support with a licensed fertility provider
Affordable pricing
Ongoing support from your care team
Appointments on your schedule
Book Now
Real Binto customers speak
Wellness Essentials
Support your fertility with these products.
Support your health with a tailored supplement kit
Take the Binto health quiz and our licensed providers will match you to your personalized fertility routine.