Made by licensed
health providers
Formulated with
clean ingredients
Glow Getter Kit | Women's Multivitamin + Probiotic
Get your cycle back on track and support your inner and outer glow. Our team of licensed providers formulated the Glow Getter Kit to support a better cycle, skin, and hair with our Probiotic, and Women's Bare Essential Multivitamin.
BENEFITS
The Glow Getter Kit helps:
Support gut and vaginal health*
Balance hormones and regulate the menstrual cycle*
Support healthy hair, skin, and nails*
INGREDIENTS
Serving Size: 1 capsule
Amount per serving
%DV
Women's Daily Probiotic Blend
25 Billion CFU/g
248%
Lactobacillus acidophilus
Lactobacillus plantarum
Lactobacillus casei
Lactobacillus paracasei
Lactobacillus reuteri
Lactobacillus salivarius
Lactobacillus gasseri
Lactobacillus rhamnosus
Total Lactobacillus CFU/g: 20 Billion
bifidobacterium lactis
bifidobacterium infantis
bifidobacterium bifidum
bifidobacterium breve
bifidobacterium longum
Total Bifidobacterium CFU/g: 5 Billion
Total Probiotic Cultures 25 Billion CFU/g
Organic Prebiotic Fiber Blend
377 mg*
Contains: Organic Potato Starch and Organic Acacia Fiber
Other Ingredients: Cellulose (from vegetarian capsule).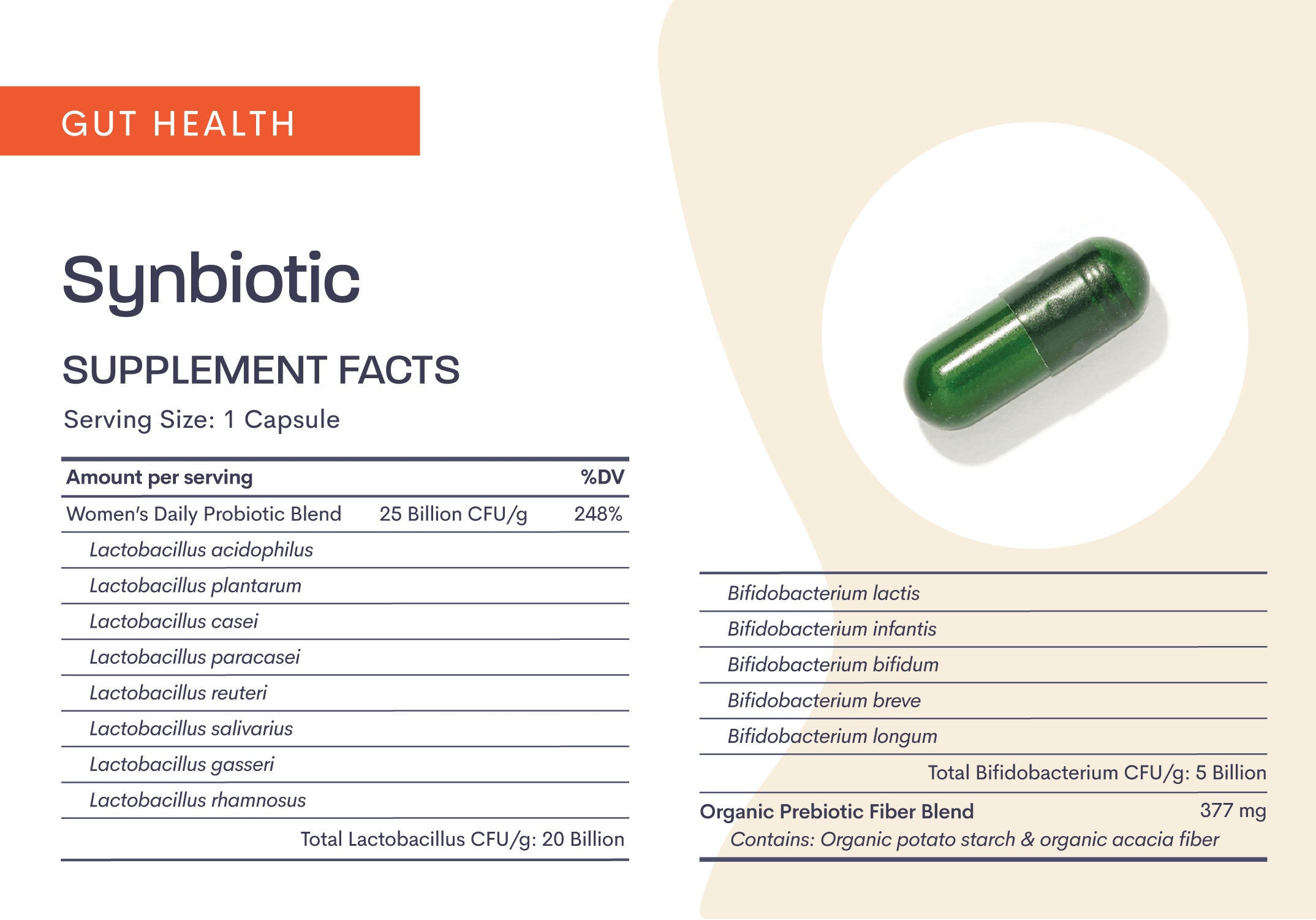 Serving Size: 2 Capsules
| Amount per serving | | %DV |
| --- | --- | --- |
| Vitamin C (asbcorbic acid) | 120 mg | 133% |
| Vitamin D (cholecalciferol) | 25 mcg | 125% |
| L5 Methylfolate (folate) | 400 mcg | 100% |
| Vitamin B12 (methylcobalamin) | 25 mcg | 1,041% |
| Biotin | 150 mcg | 500% |
| Calcium (tricalcium phosphate) | 200 mg | 15% |
| Magnesium | 200 mg | 125% |
| Phosphorous (tricalcium phosphate) | 97 mg | 7% |
| Vitamin B6 (244 pyridoxine HCI) | 10 mg | 588% |
Other Ingredients: Cellulose (capsule shell), organic rice powder, organic rice concentrate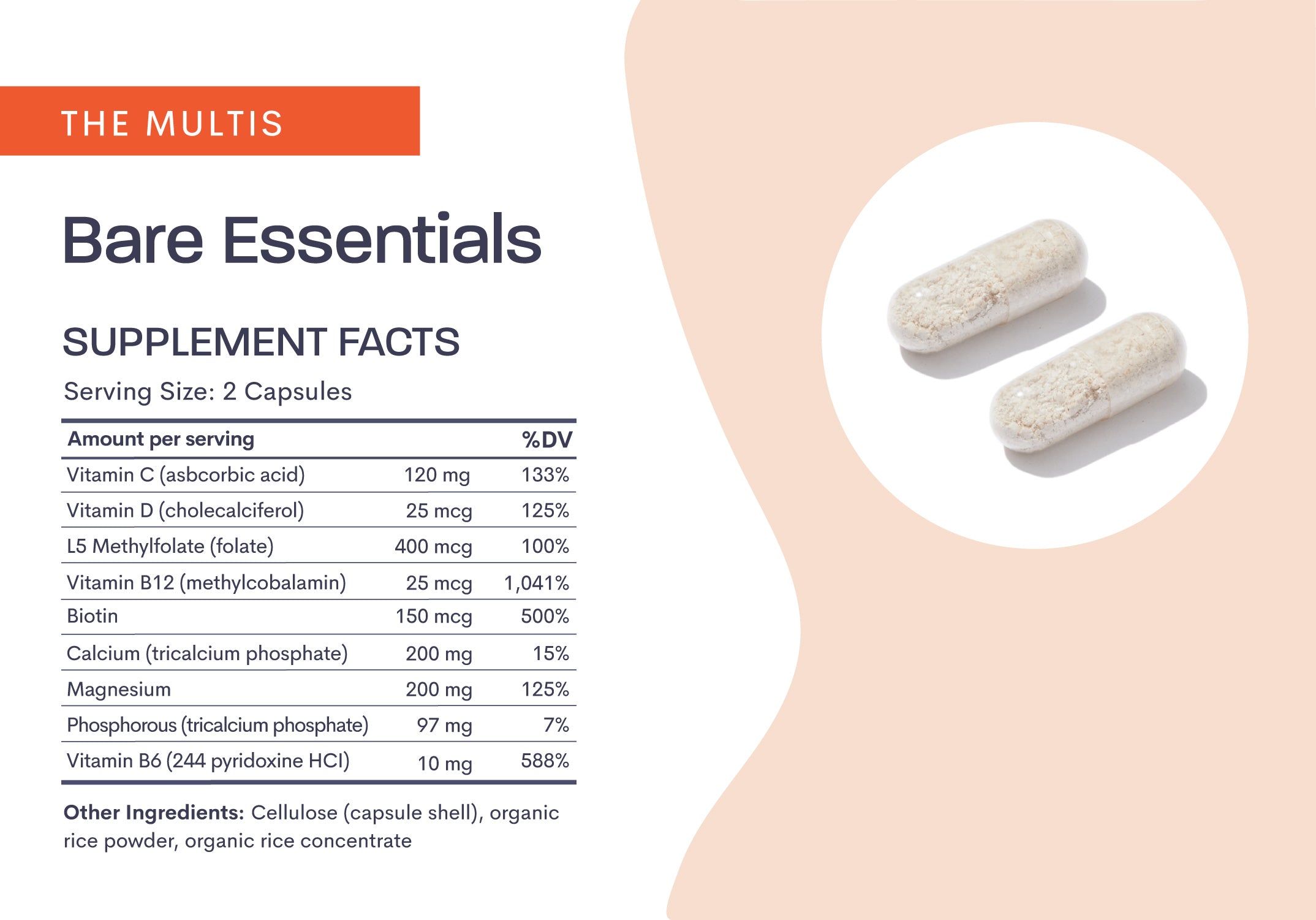 HOW TO USE
Take one packet daily with water.
Glow Getter Kit | Women's Multivitamin + Probiotic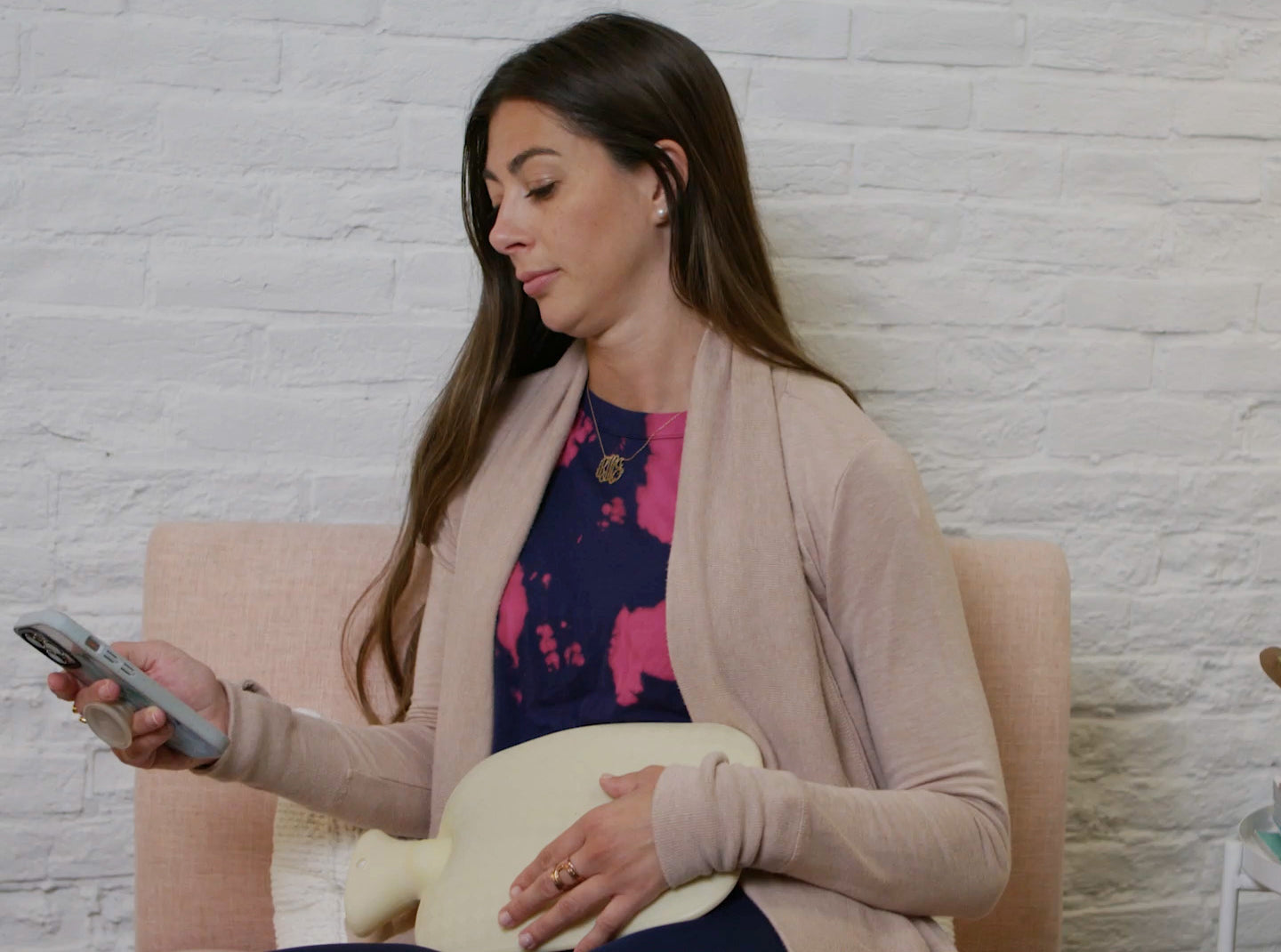 Feel good first.
The Glow Getter Kit contains a one-month supply of daily supplement packets to up your glow. Our Bare Essential women's multivitamin assists hormone balance and period support, and our women's synbiotic support gut, uterine, and urinary health.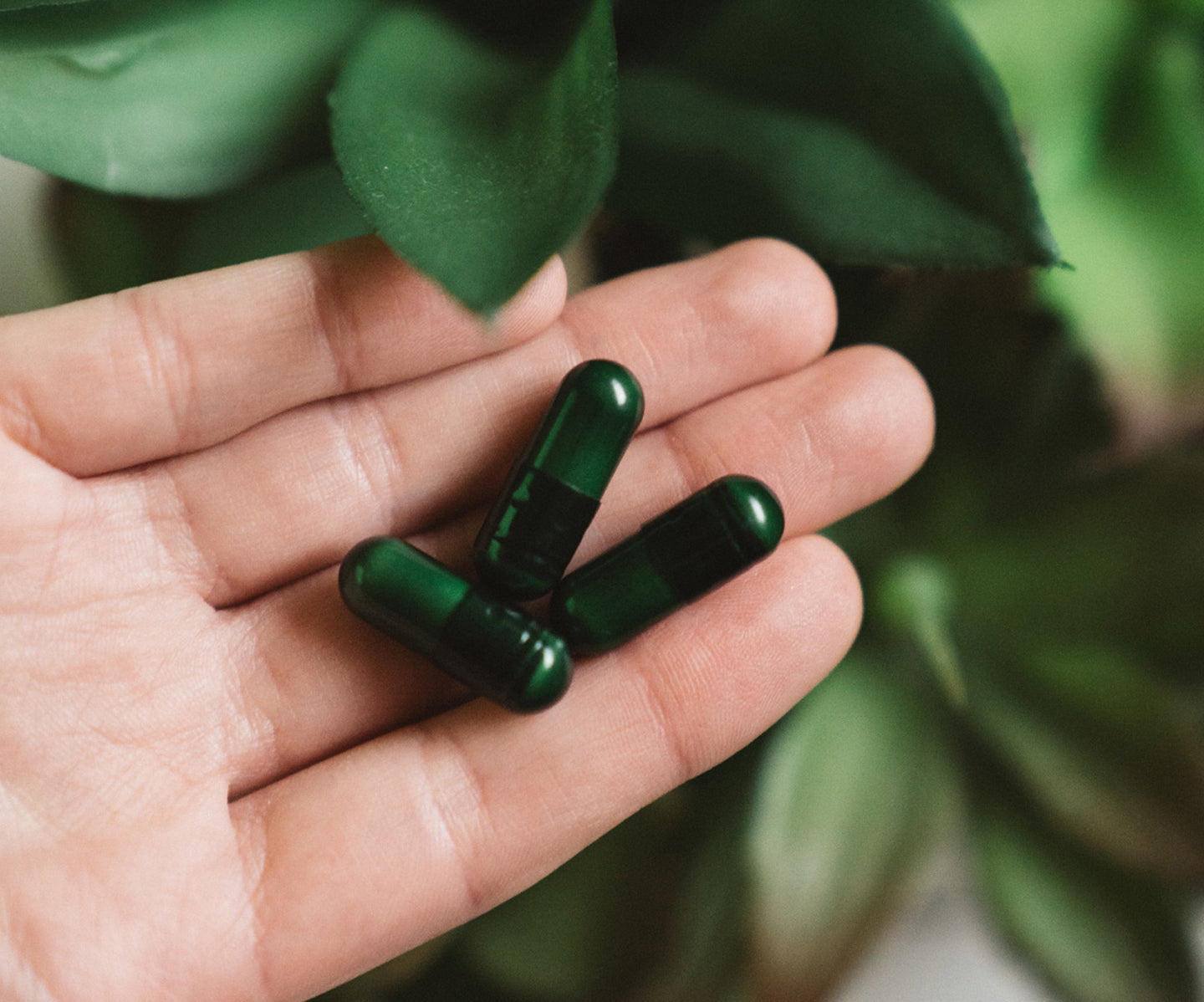 Supplements that work
We made our Glow Getter with the essential supplements you need to support a better period.
Bare Essential Multivitamin to balance hormones, fill in nutrient gaps, and support healthy hair, skin, and nails
Pre/probiotic to support gut, uterine, vaginal, and urinary health
More to Love
These are customer favorites for a reason.
Real Binto customers speak
Ingredients matter.
That's why we formulate our products with no artificial chemicals, preservatives, or fillers. Our supplements are manufactured in the U.S. in a GMP-certified lab, and do not contain gluten or soy.
Not sure where to start with your supplement routine?
Take the Binto health quiz and our licensed providers will match you to your personalized routine.