Made by licensed
health providers
Formulated with
clean ingredients
What's inside
Our Male Multivitamin provides general health and wellness support and is formulated specifically to promote Sperm Health. With Zinc, Selenium and more essential nutrients. this capsule was made to help yours wimmers swagger.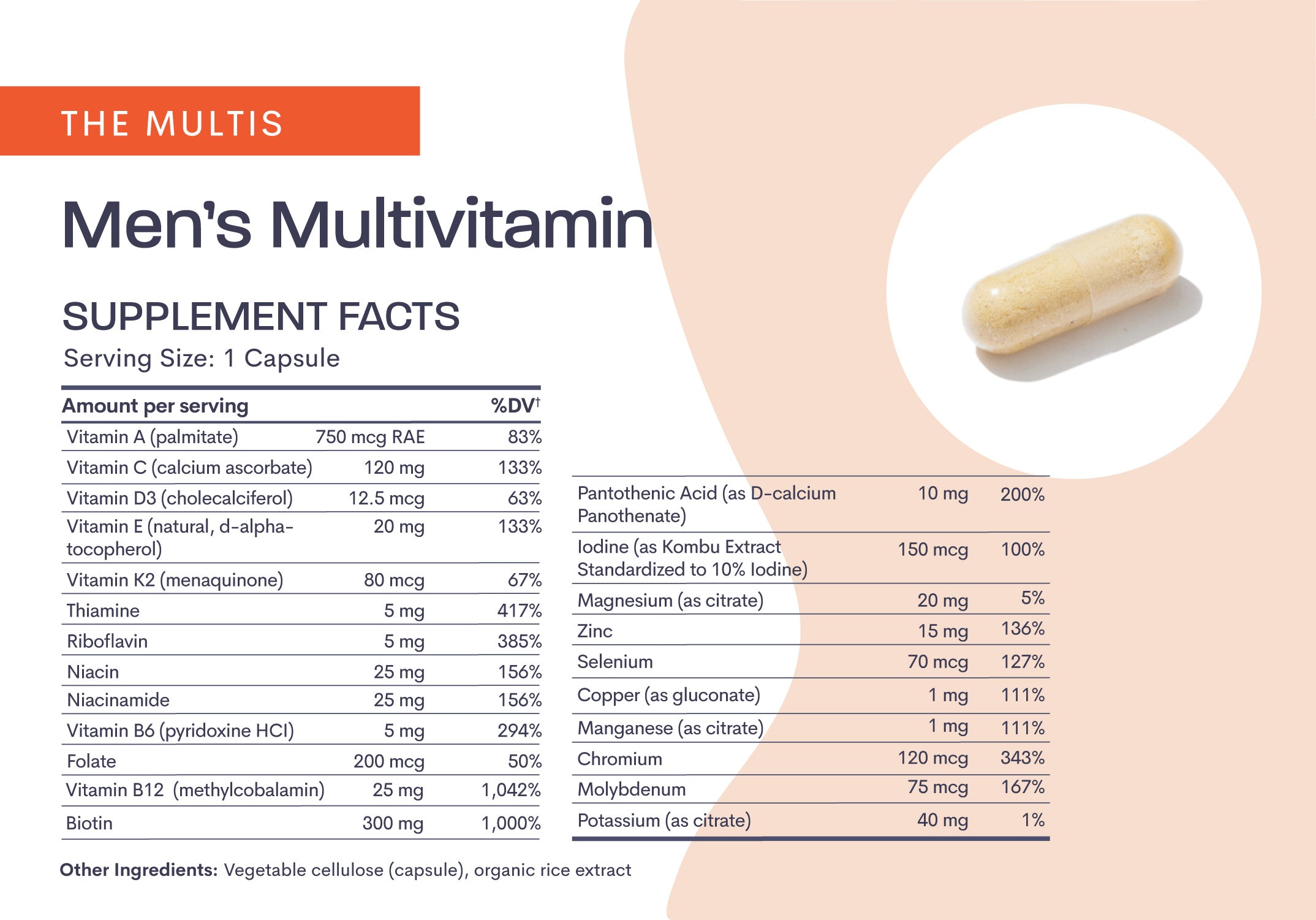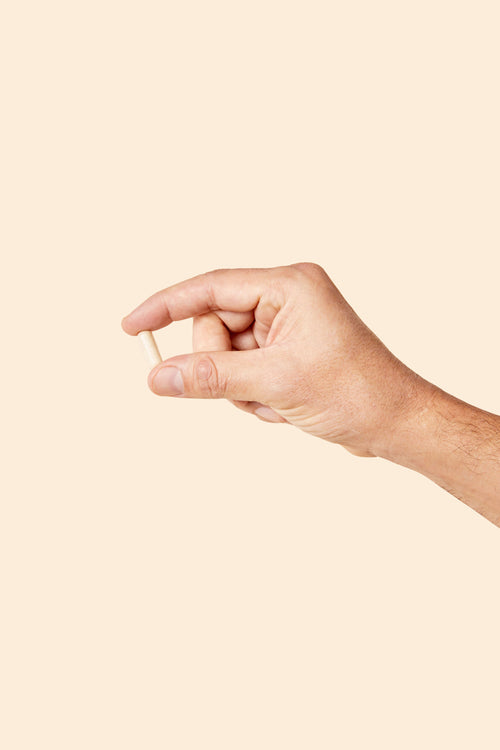 DID YOU KNOW?
Zinc could be considered as a nutrient marker with many potentials inprevention, diagnosis, and treatment of male infertility.
Research speaks for itself.
Role of selenium in male reproduction
FINDINGS:
In addition to other vital functions,selenium is involved in male reproduction. The morphology of male reproductive organs strongly depends upon the adequate dietary supply of selenium.
Zinc is an Essential Element for Male Fertility: A Review of Zn Roles in Men's Health,Germination, Sperm Quality,and Fertilization
FINDINGS:
Adequate zinc content of seminal plasma is needed for men's health,germination, normal sperm function and fertilization.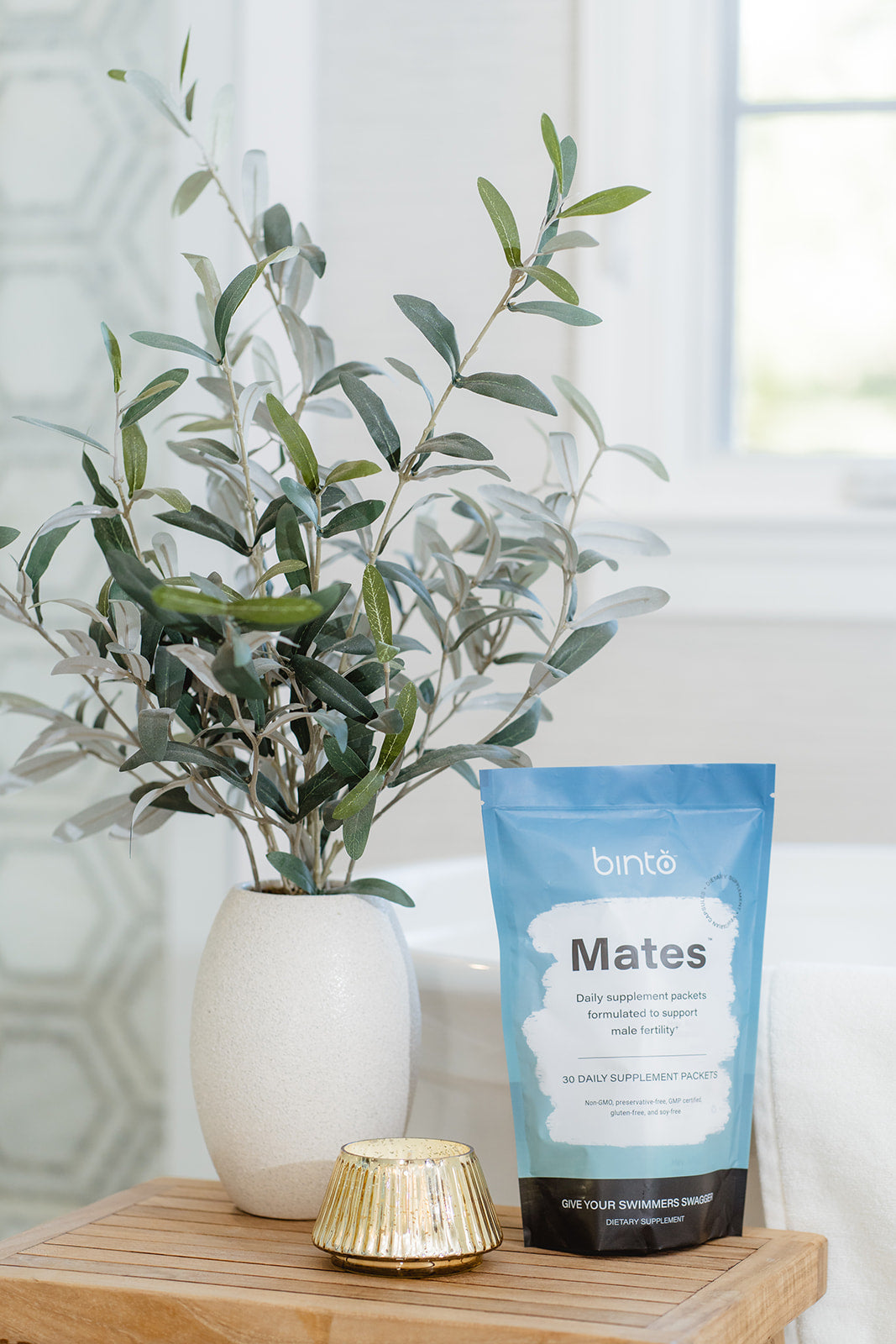 All-in-one male
fertility support
Approximately one-third of all infertility cases in the U.S. are due to male infertility.
We formulated the Mates Kit with a one-month supply of our Men's Multivitamin and other essential supplements to support male sperm health, including sperm count, motility, and morphology