Made by licensed
health providers
Formulated with
clean ingredients
Synbiotic (Pre+Probiotic)
What's inside
1 capsule contains 25 billion CFU/g of Lactobacillus and Bifidobacterium pre and probiotic strains. Our probiotic is specifically formulated for women's unique gut flora and vaginal flora, unlike traditional probiotics you get at your local drug store.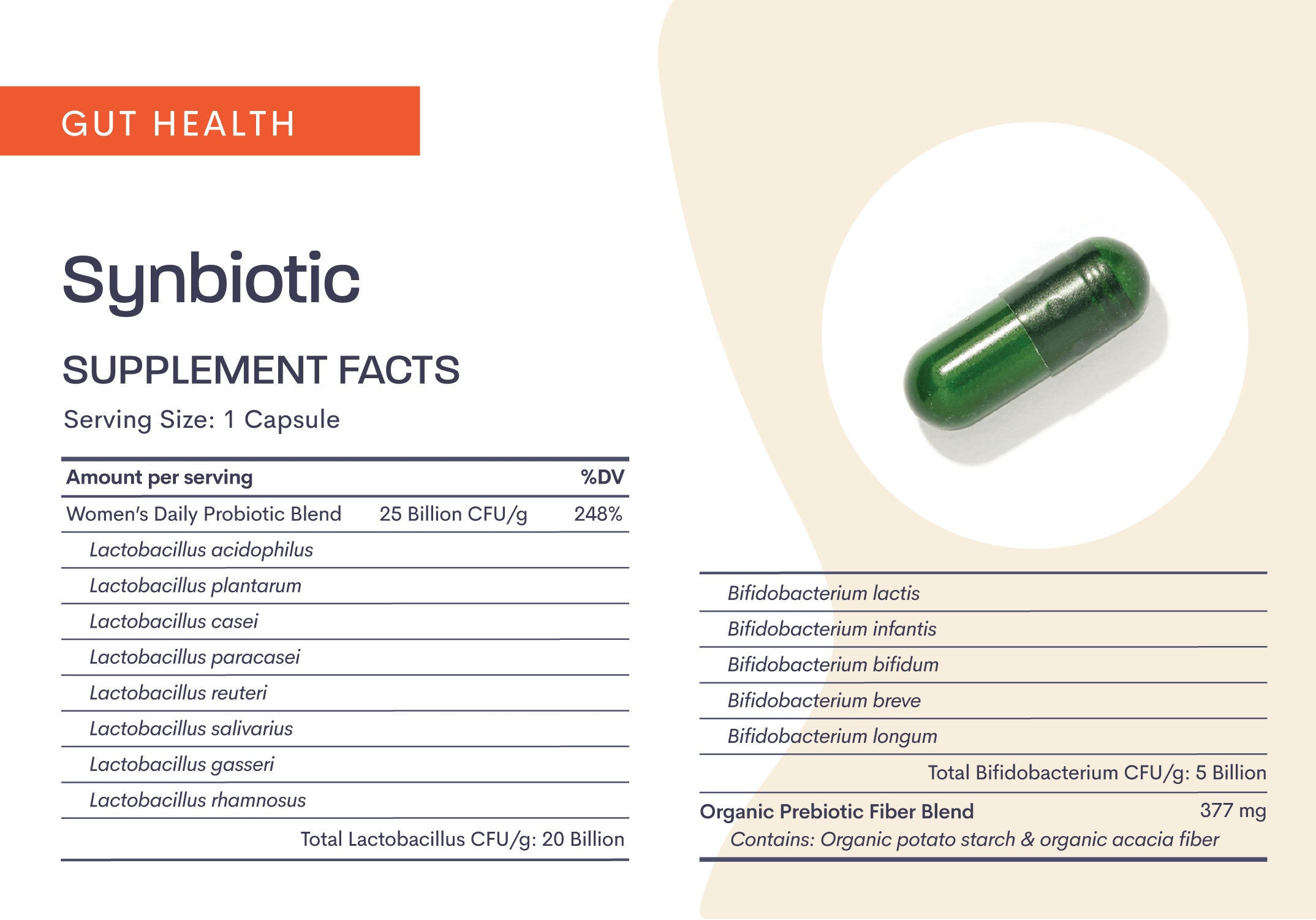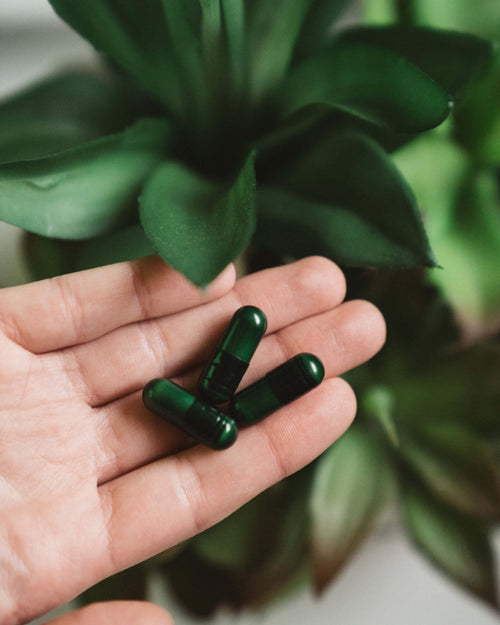 DID YOU KNOW?
Gut health and brain health are very closely linked.
Gastrointestinal problems can create anxiety and stress, and vice versa: that anxiety and stress can make gastroinstestinal problems worse. That's why research shows that taking probiotics to promote a more balanced gut may support better mental health.
Research speaks for itself.
Are Probiotics and Prebiotics Safe for Use during Pregnancy and Lactation?
FINDINGS:
The study's analyses suggest that probiotics and prebiotics are safe to use during and after pregnancy and during lactation.
Effects of Probiotics,Prebiotics, and Synbiotics on Human Health
FINDINGS:
Probiotic organisms are crucial for the maintenance of balance of human intestinal microbiota. Numerous scientific reports confirm their positive effect in the host's health.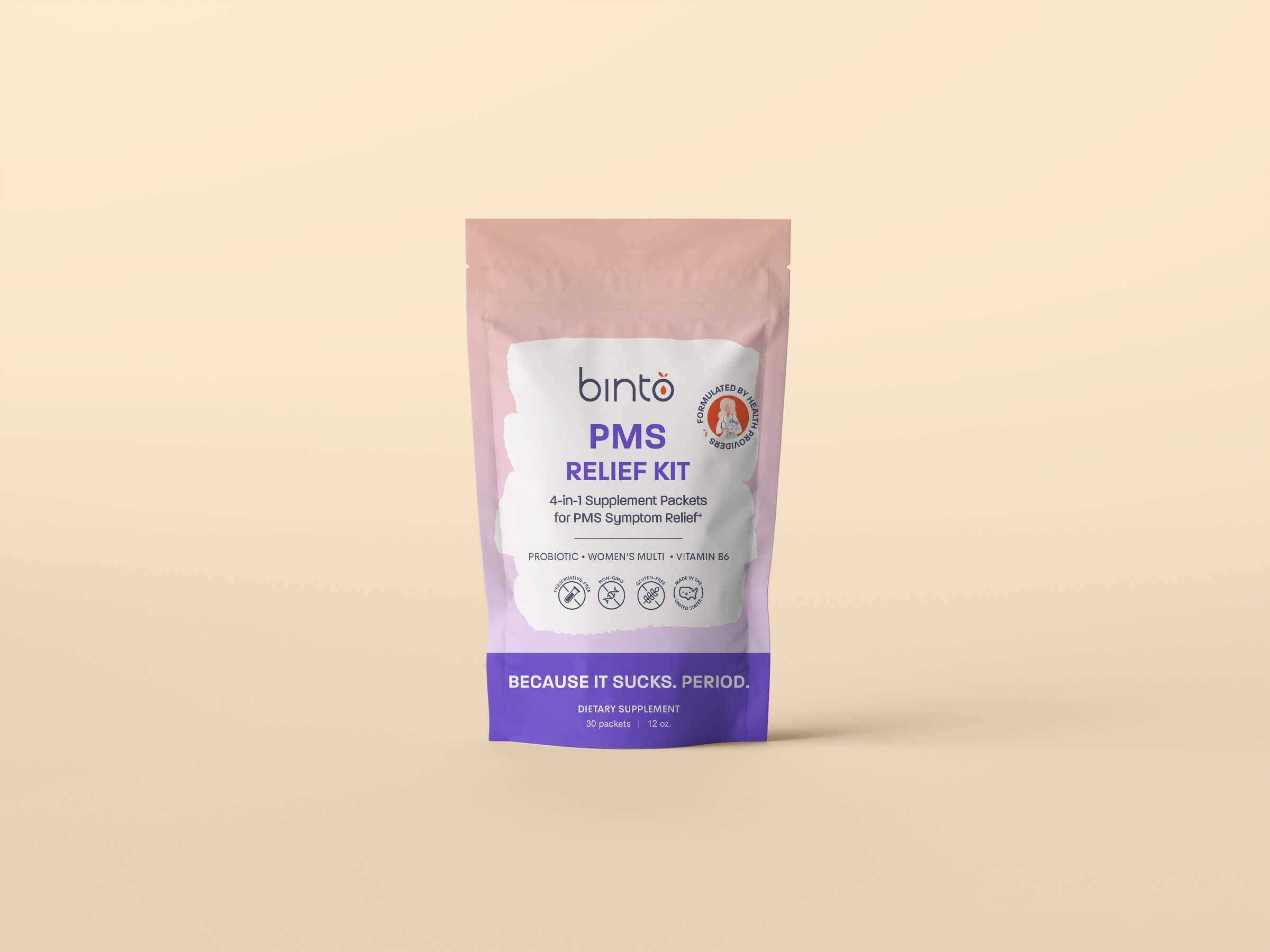 Probiotics for Period Support
By helping promote balance in the gut, our synbiotic helps support a better period.
We formulated the PMS Kit with a one-month supply of our Synbiotic and other essential supplements to support your period.