Made by licensed
health providers
Formulated with
clean ingredients
What's inside
1 capsule contains 500 mg of an esterified form of vitamin C. Does not contain soy, salt, yeast, gluten, milk & egg products, sugar, starch or preservatives.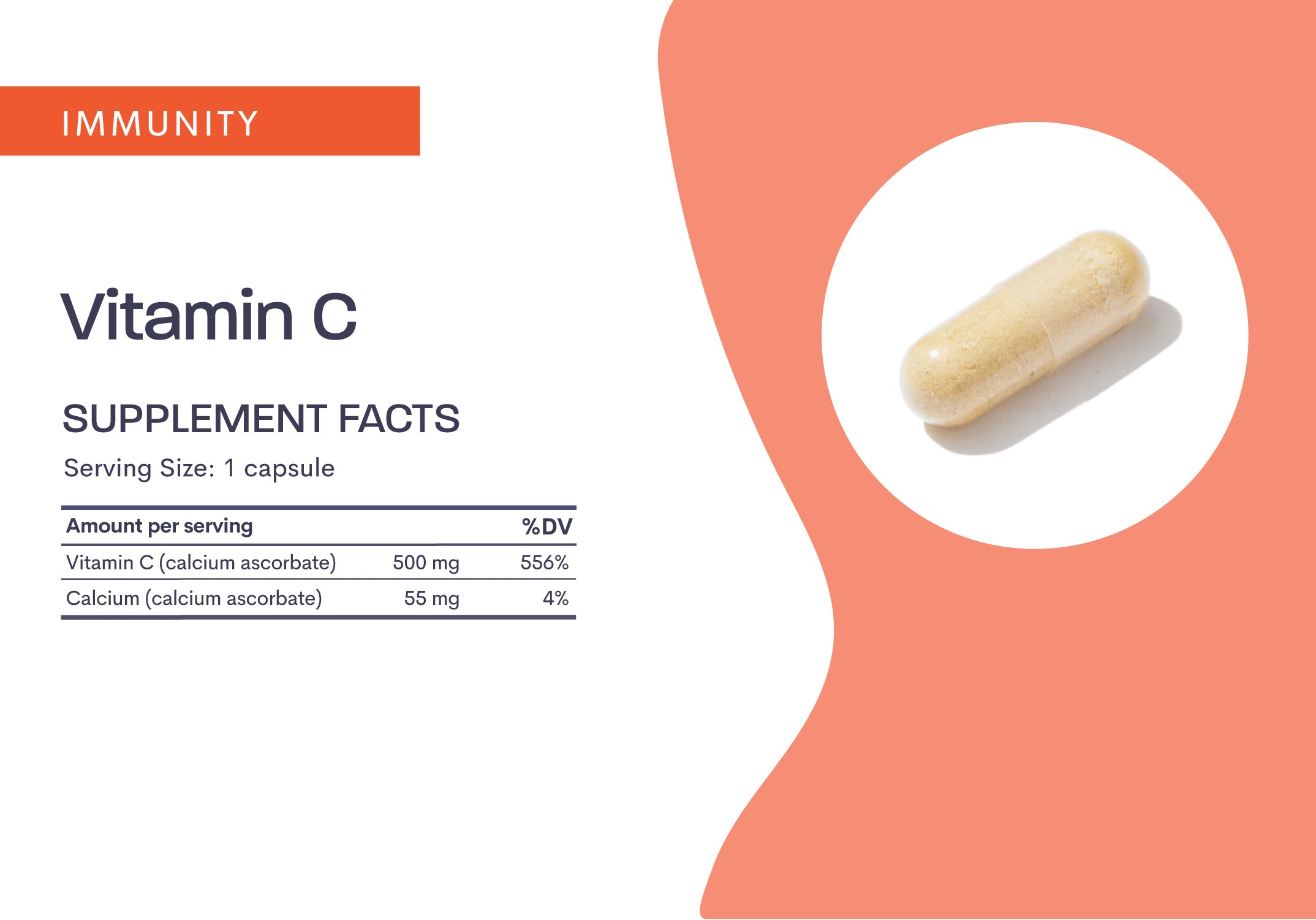 DID YOU KNOW?
You can find vitamin C naturally in foods like oranges, red peppers, broccoli, and kiwi.
When you incorporate foods rich in vitaminC into your diet, you can also enhance the absorption of iron when eaten together.
Research speaks for itself.
Improvement in human semen quality after oral supplementation of vitamin C
FINDINGS:
Vitamin C supplementation in infertile men might improve sperm count, motility, and morphology.
Vitamin C and Immune Function
FINDINGS:
Supplementing with vitamin C can both prevent and treat respiratory and systemic infections by enhancing immune cell functions.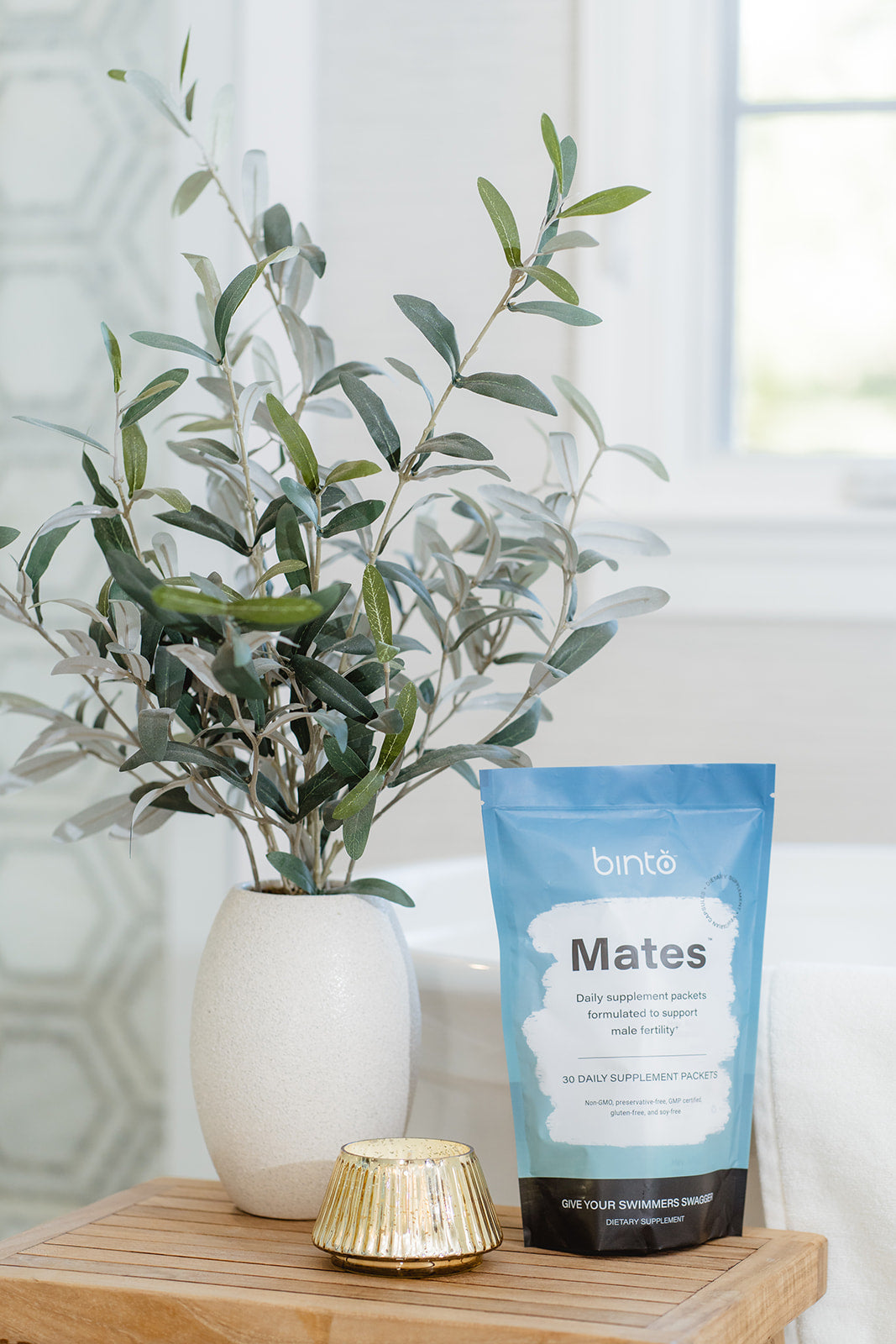 Vitamin C for sperm health
Approximately one-third of all infertility cases in the U.S. are due to male infertility. Studies show that supplementing vitamin C in infertile men could improve sperm count, motility, and morphology.
We formulated the Mates Kit with a one-month supply of vitamin C and other essential supplements to support male sperm health.