Made by licensed
health providers
Formulated with
clean ingredients
Prenatal Plus Multivitamin
What's inside
Our Prenatal Plus is essential for Pregnancy, Postpartum and breast feeding if you're lacking key nutrients through diet alone. Your body is not only taking care of itself, but also supplying nourishment for your little one. Our Prenatal Plus goes a step further than other Prenatals with Selenium, Zinc, Vitamin D and Inositol for postpartum depletion.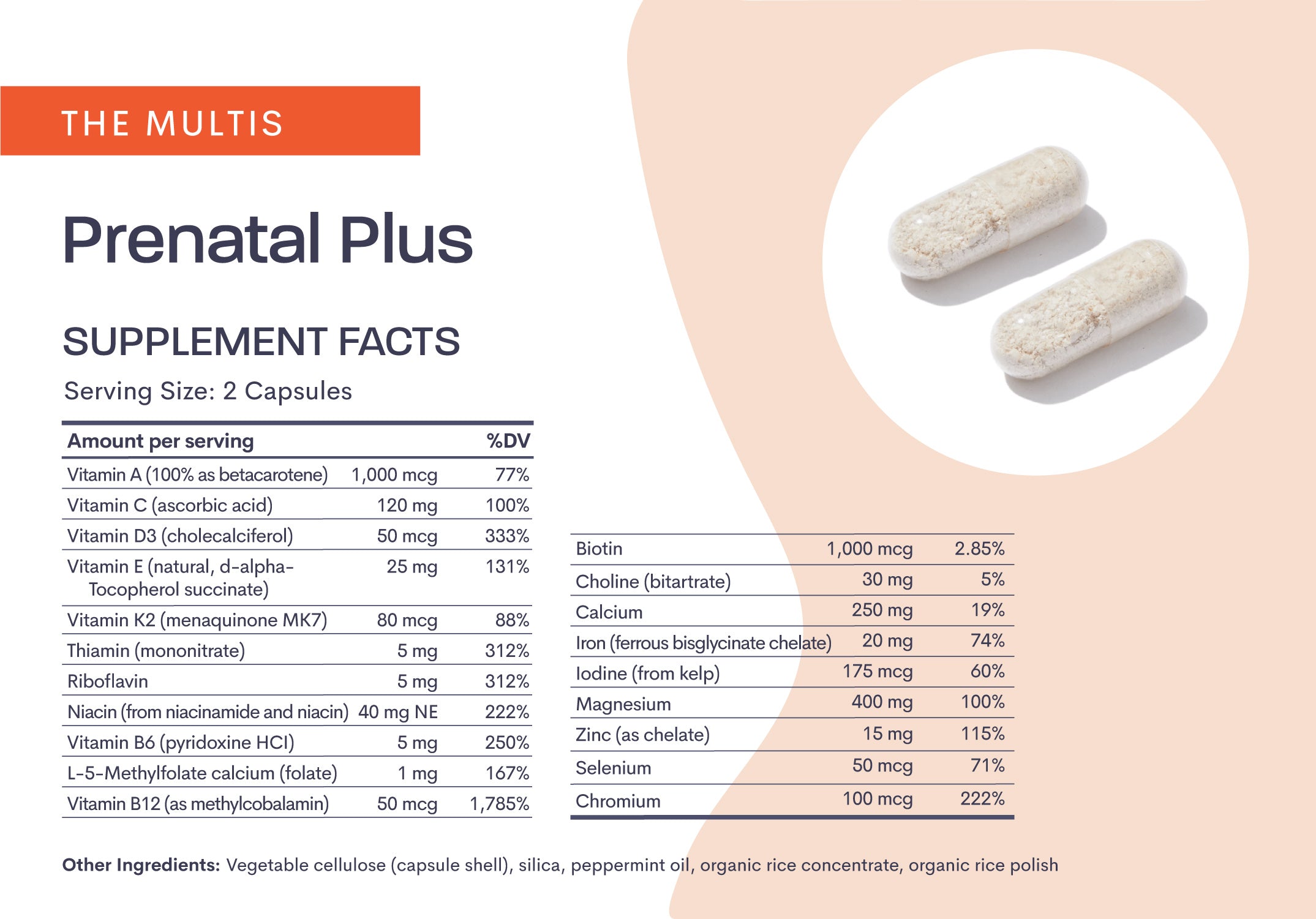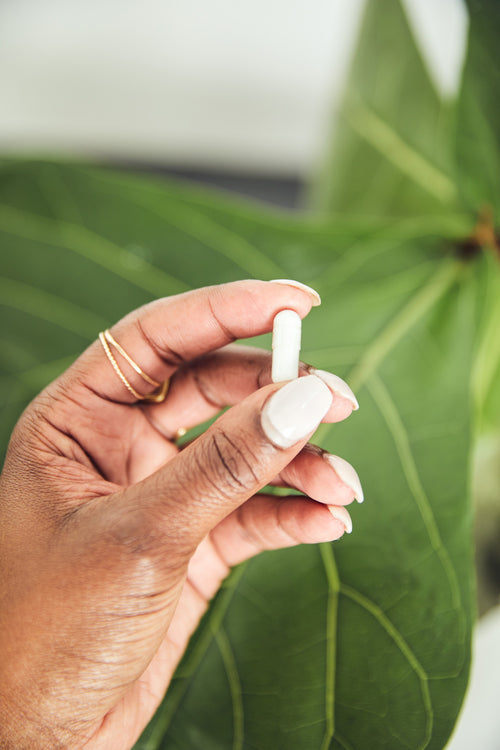 Many prenatals arehard to swallow, and may even cause nausea.
That's why we formulated the Prenatal Plus with peppermint and ginger to help to alleviate morning sickness and keep the capsule easy on your stomach.We source our prenatal ingredients from all around the world to get you only the best when you need it most.
Research speaks for itself.
Vitamin D supplementation for women during pregnancy
FINDINGS:
Supplementation with vitamin Dduring pregnancy significantly reduced the risk of preterm birth and of low birthweight. In addition,there was a higher birth length and a higher head circumference in infants born to women who were supplemented with vitamin D during pregnancy.
Try before you
subscribe
Experience the benefits of our Prenatal Plus before starting your personalized supplement plan with our Bloom Prenatal Tube. You'll get a 30-day supply of our best-selling prenatal to support your baby's health and the health of your postpartum body.